Back to News
Activism
Activists Seek REIT Renovations
|
Published: July 21st, 2023
Investor attempts to block mergers, launch hostile bids and remove convoluted board and management structures are on the rise as the real estate industry remains volatile and old habits die hard.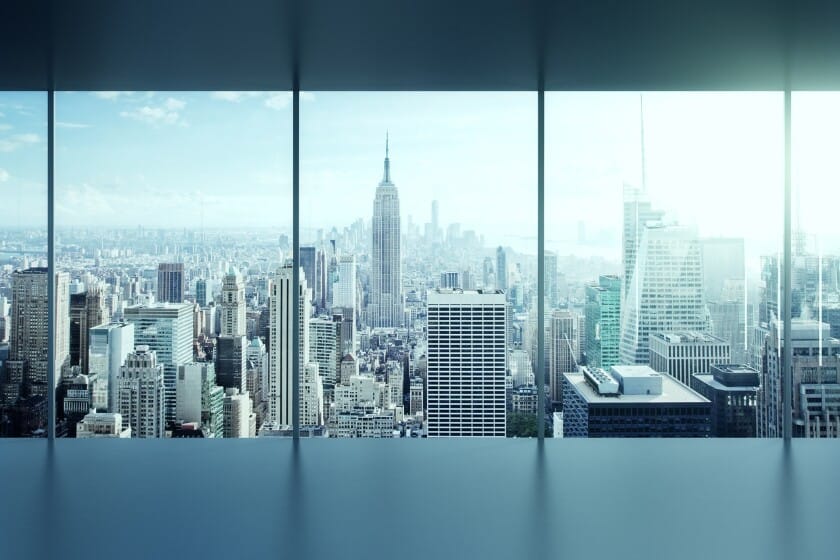 Last month, Global Net Lease Inc. (GNL), an office and industrial REIT, agreed to combine with Necessity Retail REIT Inc. (RTL) in a deal that materialized after an activist launched dueling director contests at each real estate firm.
Soon after, the activist, Blackwells Capital LLC, settled with the combining REITs. And as Blackwells pulled back, Orange Capital Venture LP on June 15 rushed in, arguing that the activist fund was "complicit in this value destroying merger," by receiving a large share position as part of its settlement.
The calamity is par for the course in a REIT industry that's exploded with disgruntled investors in recent years.
REITs in particular have gained a disproportionate level of attention, especially as the overall real estate market gains a more watchful eye from investors amid interest rate hikes and market volatility. There were 18 REITs subject to activism demands in the U.S. in 2023 through June 20, up from 11 and 13 in the same period in 2022 and 2021, respectively, according to data from Insightia. Overall, activists targeted 20 U.S. REITs in full-year 2022 and 2021 each.
And activists' concerns with REITs are many. So far, insurgents have raised concerns about real estate mergers that bring together unlikely partners, while other investors have argued against governance conflicts related to external REIT management. Some activists have launched hostile bids (both with and without teeth) to drive REITs to market, while others have pushed campaigns following more traditional director-driven story lines.
"I expect shareholder activism to continue picking up in the REIT space," said Paul Hastings LLP global co-chair of M&A Eduardo Gallardo.
Too Many Managers in the Kitchen
Perhaps the most glaring issue for some REITs is their external management teams and the structures that were set up at the institutions founding. While not many REITs have external managers, which make investment decisions in exchange for fees, the few that do are often targeted.
For example, Global Net Lease and Necessity Retail agreed to internalize management as part of the merger, a partial win for Blackwells, which argued the companies will save $54 million a year with the new structure.
REIT governance is often a key concern as executives at external real estate management firms also sit on the boards of REITs they manage.
For example, Michael Weil, the CEO at Global Net and Necessity Retail's external manager AR Global Investment LLC, is also Necessity REIT's chairman and CEO as well as a board member at Global Net Lease until the deal is completed.
These agreements and their interlocking nature can wield enormous power. AR Global, for instance, is requesting a $375 million fee to cancel its external management agreement. Orange and Blackwells both came out against the fee, though Aintabi withdrew opposition after settling for a stake.
"Shareholders in externally managed REITs are along for the ride," said Gavriel Kahane of Arkhouse Management Co. LP, an occasional activist in the real estate space. "They take the risk that the stock underperforms, while external managers face little risk of losing their income stream, regardless of performance."
Though many REITs initially outsourced management in a bid to save costs, in reality, significant cost savings are often generated when REITs internalize their management, Kahane said.
"In many cases, external managers have their hands in multiple pots, at different publicly traded REITs, which each pay them probably too much," he added.
Activist shareholders governance concerns about externally managed REITs are similar to investor issues raised about external managers for business development companies, or BDCs, most of which are publicly traded funds that provide debt or equity capital investments to mostly private middle-market and small companies.
"Many times, the founder and CEO of the external manager is the CEO of the BDC being managed," said Waheed Hassan, founder of ZMH Advisors, a strategic adviser on shareholder activism. "There are similar governance challenges. If you think about it, if you are CEO of an external manager for a REIT that is underperforming, are you really going to fire yourself for a lack of performance? This misalignment of interest is a governance failure, in my opinion."
Like BDCs, REITs' large retail investor base mainly invest for dividends, he said.
"Retail shareholders do not fully understand the intricacies of internal verses external management agreements," Hassan said.
Editor's note: The original, full version of this article on REIT activism was published July 7, 2023, on The Deal's premium subscription website. For access, log in to TheDeal.com or use the form below to request a free trial.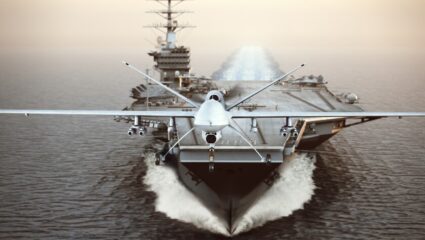 Activism
By Ronald Orol
|
Published: September 22nd, 2023
A small accumulation by Jana in the defense and government technology services company may indicate that investors want a new CEO to explore divesting assets that haven't shown growth since acquisition.
Activism
By Ronald Orol
|
Published: September 19th, 2023
The head of corporate advisory at the investment bank explains why sometimes advisers need to tell the emperor they don't have any clothes, when it comes to dealmaking, and in other cases to 'drop the crumbs' before the deal.
Activism
By Ronald Orol
|
Published: September 8th, 2023
Angry shareholders are running untraditional campaigns at companies with many retail investors, and corporate executives need to deal with it, Morrow Sodali's Geoff Weinberg explains.