Back to News
Activism
ISS Sues SEC Over Investor Voting Guidance
|
Published: June 22nd, 2020
At the center of a new lawsuit is a provision in the SEC's August guidance to investors suggesting proxy advice is solicitation, which could put restraints on firms such as ISS and Glass Lewis.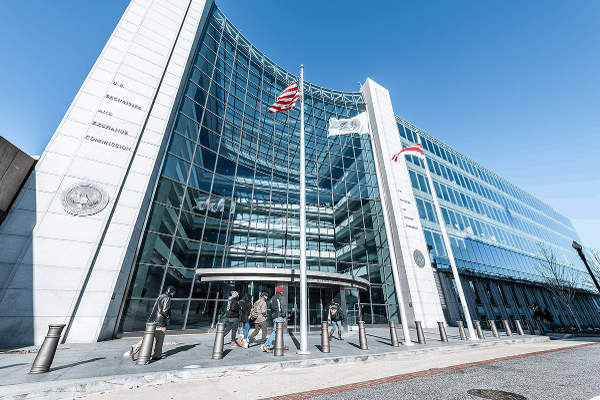 The largest U.S. proxy adviser, Institutional Shareholder Services Inc., late Thursday, Oct. 31, filed a lawsuit in a key D.C. court charging that guidance the nation's securities regulator issued in August is "unlawful."
At issue is guidance issued by the Securities and Exchange Commission for investors using the services of proxy advisers ISS and Glass Lewis & Co. LLC. The two firms issue often-controversial recommendations to shareholders on hedge fund-led director fights, CEO pay plans, blockbuster mergers and environmental, social and political proposals.
At the center of the lawsuit, filed in the U.S. District Court for the District of Columbia, is a provision in the SEC guidance noting that proxy voting advice provided by proxy advisers generally constitutes a "solicitation" under the federal proxy rules. The lawsuit argues that the provision of proxy advice is not a proxy solicitation and cannot be regulated as such. In addition, ISS argues that the SEC should have followed its rule-making approach, which includes proposals and a vote of commissioners, rather than quickly releasing guidance on the issue.
Editor's note: The original version of this article, including advisers and other details, was earlier published on The Deal's premium subscription website. For access, log in to TheDeal.com or use the form below to request a free trial.
This Content is Only for The Deal Subscribers
The Deal provides actionable, intraday coverage of mergers, acquisitions and all other changes in corporate control to institutional investors, private equity, hedge funds and the firms that serve them.
If you're already a subscriber, log in to view this article here.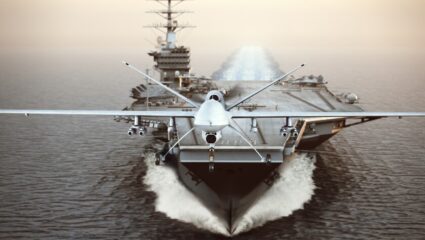 Activism
By Ronald Orol
|
Published: September 22nd, 2023
A small accumulation by Jana in the defense and government technology services company may indicate that investors want a new CEO to explore divesting assets that haven't shown growth since acquisition.
Activism
By Ronald Orol
|
Published: September 19th, 2023
The head of corporate advisory at the investment bank explains why sometimes advisers need to tell the emperor they don't have any clothes, when it comes to dealmaking, and in other cases to 'drop the crumbs' before the deal.
Activism
By Ronald Orol
|
Published: September 8th, 2023
Angry shareholders are running untraditional campaigns at companies with many retail investors, and corporate executives need to deal with it, Morrow Sodali's Geoff Weinberg explains.