Back to News
Activism
The Crosshairs
|
Published: June 14th, 2022
A list of the top 10 potential activist targets.
Welcome back, Crosshairs followers! About 43% of participating shares voted against reelecting Limelight Networks Inc. (LLNW) director Jeffrey Fisher at a meeting June 9, a pretty large vote of opposition for the former CEO of Sprocket Networks Inc.
At the same time, shares of the Tempe, Ariz.-based content delivery network services company and Crosshairs member continue a steady decline.
Meanwhile, Michael Wirth, the CEO of Chevron Corp. (CVX), another Crosshairs member, continues to insert himself into the public debate, reportedly insisting June 7 that Europe's plan to expand renewable fuels in response to rising gas costs could have the unintended short-term effect of hiking prices and slowing down the energy transition. How will ESG investment voters view those comments?
Editor's note: The original version of this article was published earlier on The Deal's premium subscription website. The rest of the list as well other potential activist candidates in The Watch List are available to The Deal's premium subscribers. For access, log in to TheDeal.com or use the form below to request a free trial.
This Content is Only for The Deal Subscribers
The Deal provides actionable, intraday coverage of mergers, acquisitions and all other changes in corporate control to institutional investors, private equity, hedge funds and the firms that serve them.
If you're already a subscriber, log in to view this article here.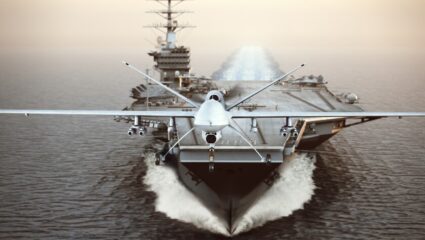 Activism
By Ronald Orol
|
Published: September 22nd, 2023
A small accumulation by Jana in the defense and government technology services company may indicate that investors want a new CEO to explore divesting assets that haven't shown growth since acquisition.
Activism
By Ronald Orol
|
Published: September 19th, 2023
The head of corporate advisory at the investment bank explains why sometimes advisers need to tell the emperor they don't have any clothes, when it comes to dealmaking, and in other cases to 'drop the crumbs' before the deal.
Activism
By Ronald Orol
|
Published: September 8th, 2023
Angry shareholders are running untraditional campaigns at companies with many retail investors, and corporate executives need to deal with it, Morrow Sodali's Geoff Weinberg explains.