Back to News
Mergers & Acquisitions
FAT Brands Buys Twin Peaks
|
Published: January 14th, 2022
The restaurant chain operator agrees to buy the chain of sports lodges for $300 million in cash and stock.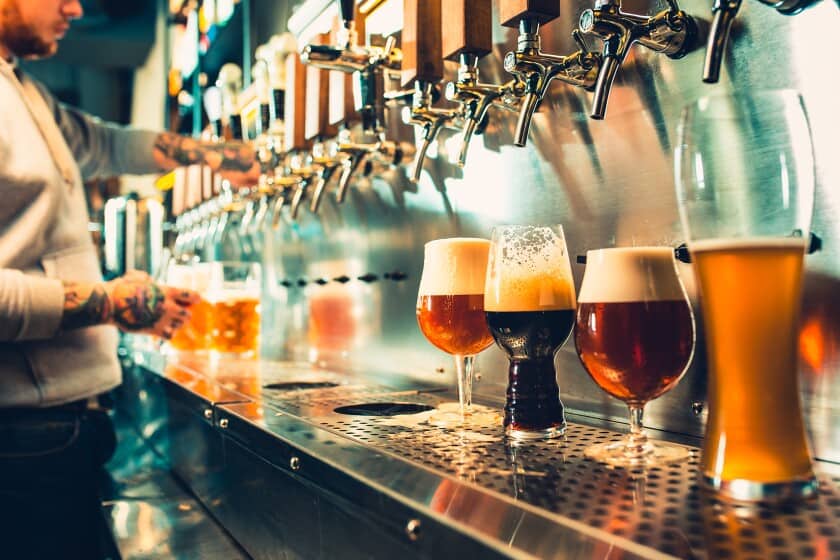 FAT Brands Inc. (FAT) continued its string of restaurant acquisitions with an agreement on Sept. 1 to acquire Twin Peaks Restaurants LP from Garnett Station Partners for $300 million in cash and stock.
The deal will allow FAT Brands, which owns quick-service, fast-casual and casual dining restaurants, to expand into the polished casual dining space, according to a statement from the buyer. Dallas-based Twin Peaks, which has over 80 locations in 25 states, owns a chain of sports lodges that offer made-from-scratch food and draft beers.
FAT Brands expects Twin Peaks to boost its revenue to $1.8 billion from $1.4 billion and increase its Ebitda by about $25 million to $30 million. FAT Brands projected the deal would close by the end of September.
"Following the recent acquisitions of Johnny Rockets and Global Franchise Group, this acquisition comes at a time when we're seeking to expand our market segments into sports and polished casual dining," FAT Brands CEO Andy Wiederhorn said.
As the restaurant industry begins to recover from the pandemic, both strategic buyers and private equity are coming back to the table for what's shaping up to be a record year in dealmaking. FAT Brands, an active acquirer in the sector, has been on the hunt for additional deals since it bought Global Franchise Group and its five quick-service brands for $442.5 million in June.
Garnett Station Partners, which manages more than $750 million in assets, invested in Twin Peaks in March 2019 through an affiliate.
Garnett Station Partners looked to Duff & Phelps Securities LLC for financial advice and Kirkland & Ellis LLP for legal counsel.
FAT Brands, meanwhile, got legal advice from Greenberg Traurig LLP.
Editor's note: The original version of this article was published earlier on The Deal's premium subscription website. For access, log in to TheDeal.com or request a free trial.
More From Mergers & Acquisitions
Mergers & Acquisitions
Published: January 21st, 2022
The Deal is now accepting nominations for its 2022 Top Women in Dealmaking honorees.
Mergers & Acquisitions
By David Marcus
|
Published: January 20th, 2022
Financial services, technology and healthcare remained hotbed industries for M&A amid a banner year.
Mergers & Acquisitions
By David Marcus
|
Published: January 14th, 2022