Back to News
Mergers & Acquisitions
Raymond James Eyes Expansion in Healthcare
|
Published: April 10th, 2023
The St. Petersburg, Fla.-based firm has made several hires since August, most recently adding three healthcare services bankers from Coker Capital.
Raymond James Financial Inc. may further grow its healthcare investment banking group after bringing on board a trio of bankers from Fifth Third Securities Inc.'s Coker Capital Securities LLC.
"We're going to continue to think about expanding," senior managing director Doug Brown, who heads healthcare investment banking at Raymond James, told The Deal.
The firm may add bankers on the public equity side, Brown said, focusing on areas including biotech and medical technology.
The group's other coverage areas include healthcare services, life sciences products and services, and healthcare technology.
His comments come amid a hiring spree at Raymond James, which Brown joined in August to head its healthcare investment banking unit and open its office in Charlotte, N.C.
On March 15, the investment bank hired George "Bo" Hinton and McNeill Wester as managing directors in Charlotte and Tim VanBenthuysen as a director in Atlanta to help build its healthcare presence.
The trio join from Fifth Third's middle-market healthcare M&A advisory unit Coker Capital and add to a growing RayJay healthcare team that now includes 17 managing directors, Brown said.
In January, the firm added managing directors Jeff Saxton in Charlotte from Lazard Ltd., Matthew Pangia in New York from SVB Securities LLC and Kevin Carpenter in Atlanta from Parthenon Capital Partners LP and Bain Capital LP-backed healthcare payments platform Zelis Healthcare Inc.
In August, Raymond James appointed Michael Drendel and Don Matz as managing directors and Juan Carlos Barreto as a director in Charlotte. Drendel, Matz and Barreto joined from SVB Leerink.
Brown, for his part, was previously at NeoGenomics Laboratories and is an alum of firms including SVB Leerink, Lazard and Wachovia Securities.
Healthy Sponsor Appeal
The string of hirings come as Raymond James looks to continue to build out its team with sector experts that are relevant to financial sponsors, Brown said.
Hinton and Wester, for instance, specialize in the physician services and behavioral health sectors, areas of much interest to private equity investors.
In physician services, they advised gastroenterology and digestive services provider inSite Digestive Health Care on a January sale to Triton Pacific Capital Partners LLC-backed Unio Health Partners, Centre Partners Management LLC-backed eye care services provider Vision Innovation Partners on an April 2022 sale to Gryphon Investors LP, Sterling Partners-backed eye care practice management services organization Blue Sky Vision on its sale to Partners Group AG-backed EyeCare Partners LLC in 2021 and NMS Capital LLC and Pantheon-backed Anne Arundel Dermatology Management on its sale to Ridgemont Equity Partners in 2020.
In behavioral health, they advised Centre Partners Management LLC-backed substance use disorder treatment provider Bradford Health Services LLC on its sale to Lee Equity Partners LLC in 2022.
Prior to their arrival, Raymond James did not have bankers focusing on physician services, Brown said.
Brown and Hinton worked together years ago at Wachovia, now part of Wells Fargo & Co., where Brown was a vice president and Hinton was an analyst.
Riley Sweat and Andrew Gitkin, who previously co-led the healthcare group at Raymond James, now serve as vice chairmen.
Editor's note: The original version of this article was published March 28, 2023, on The Deal's premium subscription website. For access, log in to TheDeal.com or use the form below to request a free trial.
More From Mergers & Acquisitions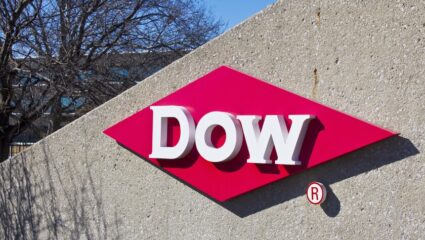 Mergers & Acquisitions
By Tom Terrarosa
|
Published: December 6th, 2023
The company is working with two bulge-bracket advisers to build a potential sale process around Gulf Coast infrastructure that sources said could amount to around $5 billion.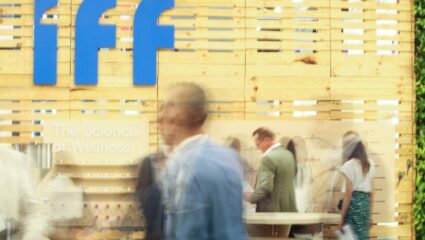 Mergers & Acquisitions
By Tom Terrarosa
|
Published: December 5th, 2023
The chemicals conglomerate is said to need a deal for its pharma business, but the market may deliver it a disappointment on valuation.
Mergers & Acquisitions
By The Deal Contributors
|
Published: November 20th, 2023
Following a number of crackdowns from global competition regulators, Baker McKenzie partners Duffy Lorenz and Creighton Macy share their experiences, insights and advice for clients looking to run a smooth deal process and minimize unexpected antitrust curveballs.