Back to News
Mergers & Acquisitions
T-Mobile's 5G Spectrum Gamesmanship
|
Published: March 22nd, 2023
NextWave, SoniqWave and RedZone own licenses that could fill gaps in T-Mobile's trove of 2.5 GHz spectrum.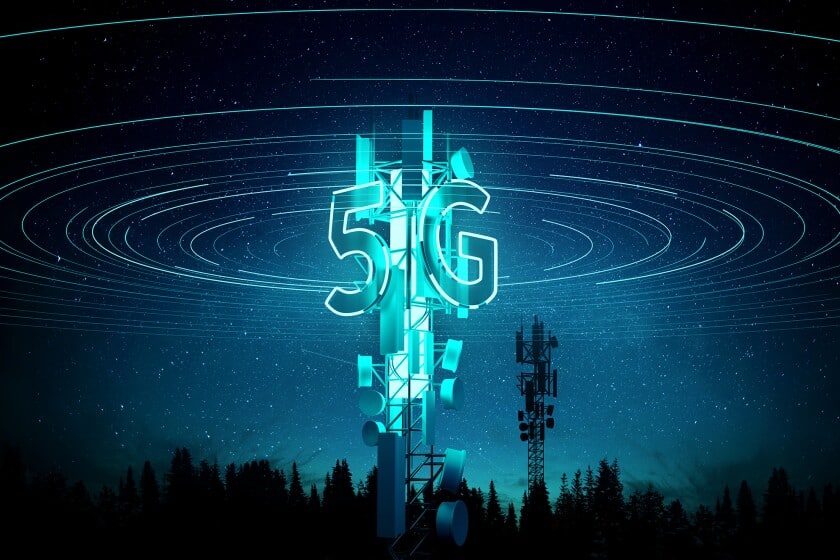 T-Mobile US Inc. (TMUS) is the reigning wireless speed champion in U.S.
The carrier is well positioned to build on its lead, in large part because of its wireless spectrum. T-Mobile has especially strong holdings in midband spectrum, which is well-suited for 5G services. At the heart of its portfolio is a wide swath of 2.5 GHz spectrum, which is poised to increase after T-Mobile bid more than $300 million in a 2022 government auction of the prized wavelengths.
"It's really their marquee asset," one telecom and technology investor said of T-Mobile's 2.5 GHz spectrum. "It's super important to their 5G story, but it does have a lot of holes."
Potential gaps in some of the 2.5 GHz spectrum exists where the Federal Communications Commission previously granted licenses to educational institutions and other groups. While T-Mobile is by far the largest holder of the licenses, private companies such as NextWave HoldCo LLC, SoniqWave Networks LLC and Redzone Wireless LLC have leased or acquired significant amounts of the spectrum.
As T-Mobile builds on its 5G lead, the question of whether the carrier will buy out legacy spectrum owners persists.
"They were having a little bit of a game of chicken because the only potential buyer is T-Mobile," Recon Analytics LLC founder Roger Entner said. While T-Mobile is ultimately the likely buyer, Entner suggested that the Bellevue, Wash., carrier can afford to play a waiting game.
Editor's note: The original, full version of this article was published March 10, 2023, on The Deal's premium subscription website. For access, log in to TheDeal.com or use the form below to request a free trial.
This Content is Only for The Deal Subscribers
The Deal provides actionable, intraday coverage of mergers, acquisitions and all other changes in corporate control to institutional investors, private equity, hedge funds and the firms that serve them.
If you're already a subscriber, log in to view this article here.
More From Mergers & Acquisitions
Mergers & Acquisitions
By David Marcus
|
Published: May 18th, 2023
Jonathan Levitsky, an M&A and PE partner at Debevoise & Plimpton, discusses clerking on the Supreme Court, working on the Kosovo peace accords and transitioning to an M&A and PE practice.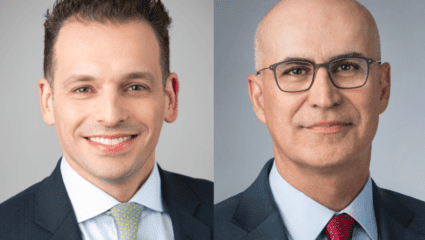 Mergers & Acquisitions
By David Marcus
|
Published: May 16th, 2023
TPG relies on Weil, Davis Polk, Shearman, Cleary, Ardea, JPM and Morgan Stanley on a $2.7 billion deal for Angelo Gordon, which uses Paul Weiss, Goldman and Piper Sandler.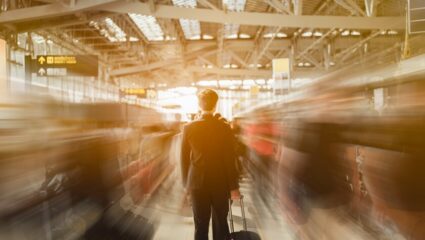 Activism
By Ronald Orol
|
Published: May 16th, 2023