Back to News
Activism
Activist Investing Today: Campaign's Fein Talks Tenure, AI, McDonald's
|
Published: August 4th, 2023
Michael Fein, who recently launched proxy solicitor Campaign Management, explains how activists screen for 'weak link' directors and whether ESG contests will follow Carl Icahn's McDonald's effort.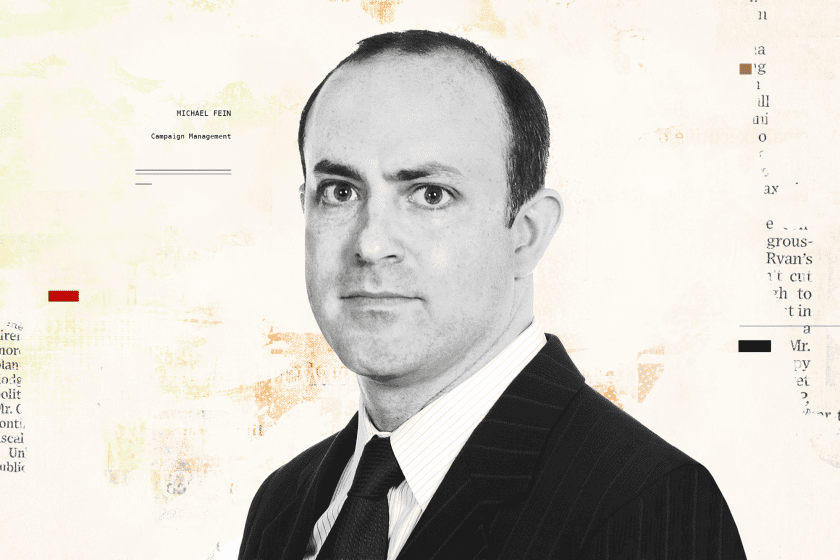 Tenure, independence, skills and experience, plus capacity, diversity, conflicts and age: These are some top topics activist investors consider when they review a possible target company's incumbent director qualifications in search of "weak links," explained Michael Fein, founder of recently launched proxy solicitor Campaign Management LLC.
"There are common vulnerabilities that activists look to exploit when targeting directors, and it's important that directors' various skills work in a complementary way," Fein told the Activist Investing Today podcast in a conversation focused on governance, artificial intelligence, board size and Carl Icahn's unsuccessful contest at McDonald's Corp. (MCD). In addition, cybersecurity and the growth of artificial intelligence are both legitimate issues corporations must examine and consider when identifying director candidates, he said.
"Companies need to determine how relevant [cybersecurity and AI] are to their businesses and have a solid understanding of their exposure," Fein said. "Depending on that analysis they can strike a balance of whether it is a specific skill requiring dedicated expertise on the board or if there are other ways to communicate to shareholders that the risks associated with these items are adequately appreciated and addressed."
In terms of over-boarded directors, Fein said an argument could be made that a CEO of a SPAC in search of an operating company can be considered the equivalent of a chief executive of an operating company, for the purpose of considering how many other boards they can serve on.
"Is a SPAC technically an operating business or essentially [a company] searching for a target?" he said. "But you could argue that [the latter] aspect itself requires a certain amount of time and dedication."
Check out the podcast with Michael Fein here:
More podcasts from The Deal are available on iTunes, Spotify and on TheDeal.com.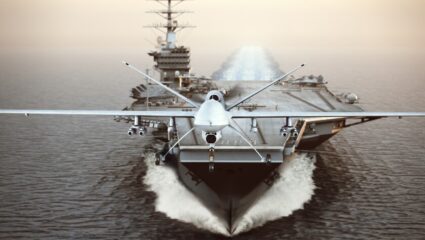 Activism
By Ronald Orol
|
Published: September 22nd, 2023
A small accumulation by Jana in the defense and government technology services company may indicate that investors want a new CEO to explore divesting assets that haven't shown growth since acquisition.
Activism
By Ronald Orol
|
Published: September 19th, 2023
The head of corporate advisory at the investment bank explains why sometimes advisers need to tell the emperor they don't have any clothes, when it comes to dealmaking, and in other cases to 'drop the crumbs' before the deal.
Activism
By Ronald Orol
|
Published: September 8th, 2023
Angry shareholders are running untraditional campaigns at companies with many retail investors, and corporate executives need to deal with it, Morrow Sodali's Geoff Weinberg explains.