Back to News
Podcasts
Behind the Buyouts: Monogram's Stein on Backing Category Killers
|
Published: March 23rd, 2022
Monogram Capital co-founder and partner Jared Stein talks about finding upstart consumer brands, the firm's investment criteria and cutting through the noise to find long-term trends.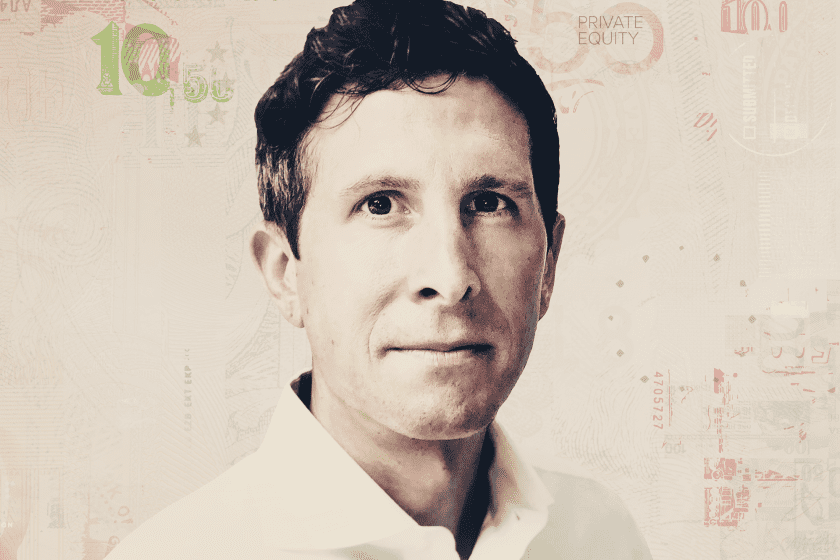 On the latest episode of The Deal's Behind the Buyouts podcast, Monogram Capital Partners LLC co-founder and partner Jared Stein explained the consumer-focused private equity firm's beginnings, its investment priorities and how the firm identifies industry trends with long-term tailwinds.
Launched in 2014, Los Angeles-based Monogram has backed well-known brands such as Oatly Group AB (OTLY), Chewy Inc. (CHWY), Dig Inn Restaurant Group LLC, Foxtrot Ventures Inc. and soda company Olipop Inc.
Stein, a Goldman, Sachs & Co. and Golden Gate Capital LP alum, discussed the PE shop's investments and how it seeks out "category killing" brands in food and beverage, pet care, beauty, fitness and other consumer and retail subsectors with the potential to take on incumbents.
Here's the podcast with Jared Stein:
More podcasts from The Deal are available on iTunes, Spotify and on TheDeal.com.
Podcasts
By David Marcus
|
Published: June 8th, 2023
Ryan McLeod talks about clerking for Bill Chandler, working as a litigator in Delaware and the most important corporate law issues facing the state's courts.
Activism
By Ronald Orol
|
Published: June 5th, 2023
The Davies Ward Phillips & Vineberg partner discusses why a bifurcated U.S. legal advice system may change, why so few women work on M&A and activism and how that may change.
Activism
By Ronald Orol
|
Published: May 24th, 2023
The shareholder activism defense leader at Ernst & Young explains why ESG proponents and second-tier activists may be reticent to launch director contests, while brand-name insurgents can 'weather the storm.'