Back to News
Mergers & Acquisitions
Drinks With The Deal: Cleary Gottlieb's Jim Langston
|
Published: August 5th, 2021
Cleary Gottlieb's Jim Langston on the latest Drinks With The Deal podcast discusses how companies are responding to more vigorous antitrust enforcement.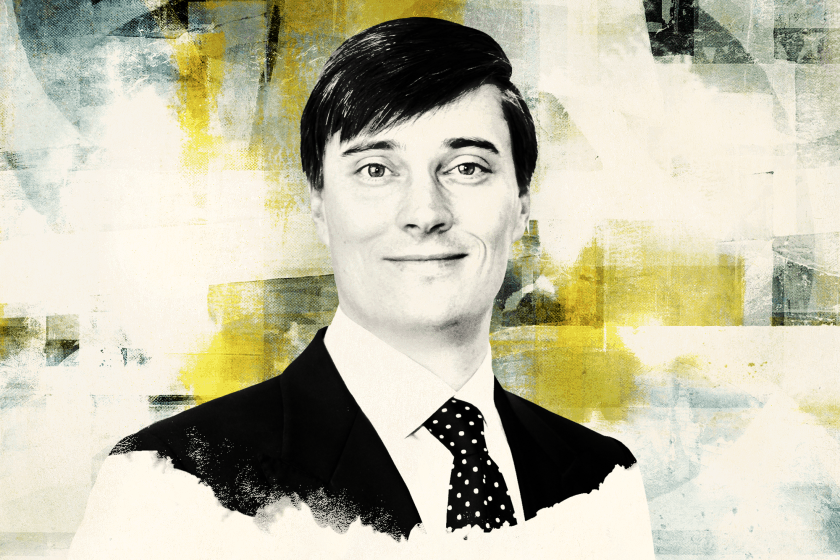 "Antitrust is probably the highest-stakes issue in M&A today," James Langston said on this week's Drinks With The Deal podcast. "Across the globe, many regulators are taking a harder look at translations. Wherever you turn, it seems that big is now bad."
Merging parties need to respond, said Langston, a partner at Cleary Gottlieb Steen & Hamilton LLP in New York. "Buyers and sellers need to have their eyes wide open. They need to have a strategy for getting the deal done, and they need to think about the regulatory process from a communications planning perspective, how they're going to sell the deal not just to regulators but to government officials and other stakeholders. They need to be willing to advocate for the deal they believe in early and often and in a manner that reflects this new environment."
Companies are responding to an environment in which "regulators have also been asking questions about deals they haven't asked in the past," Langston said, about issues that go beyond the consumer welfare standard that has been the focus of antitrust analysis for at least 40 years. "We'll see if that's just a shift in tone or a harbinger of something bigger."
Here's the podcast with James Langston:
More podcasts from The Deal are available on iTunes, Spotify and on TheDeal.com.
More From Mergers & Acquisitions
Mergers & Acquisitions
By Tom Terrarosa
|
Published: August 18th, 2022
The private equity firm has signaled a desire to exit the chemicals company before the end of 2022, sources say, as it remains the final piece of a 2015 platform still in Arsenal's portfolio.
Activism
By Ronald Orol
|
Published: August 18th, 2022
Comments from the digital payment giant's CEO indicate that PalPal could consider divestitures of some sort if more immediate changes don't produce share improvement.
Mergers & Acquisitions
By Nikitha Sattiraju
|
Published: August 17th, 2022
Ampex Brands, a franchisee of Yum Brands and 7-Eleven, announces the purchase of Dallas-based restaurant chain Bellagreen, its second deal for an actual brand and yet another example of a franchisee shifting into being a franchisor.