Back to News
Mergers & Acquisitions
Drinks With The Deal: Cleary's Chris Moore Discusses SVB, Tech PE, ChatGPT
|
Published: March 30th, 2023
On the most recent Drinks With The Deal podcast, Cleary Gottlieb's Chris Moore talks about the effect of SVB's demise on Silicon Valley, recent changes in how PE sponsors are funding deals and the possible effect of ChatGPT on legal practice.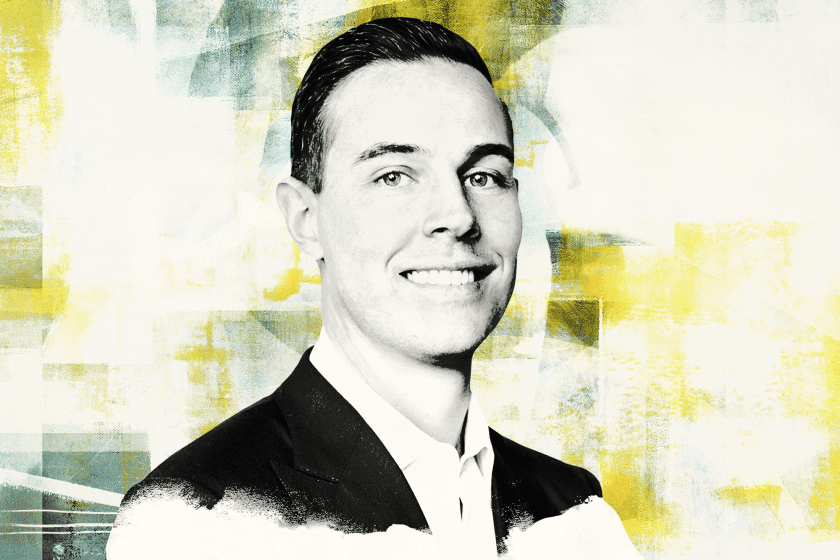 The demise of Silicon Valley Bank "is likely to make life much harder for startups," Christopher R. Moore said on this week's Drinks With The Deal podcast.
"It's unlikely that a larger bank will be able to fill the void left by SVB" in the venture capital debt market, said Moore, an M&A partner at Cleary Gottlieb Steen & Hamilton LLP in the San Francisco Bay area. That absence "increases the likelihood that there will be down rounds and distressed M&A exits in the next six to nine months," Chris Moore said.
He also discussed the effect of tighter lending markets on private equity deals in the software sector. Sponsors are responding in a number of ways, from financing deals entirely with equity in hopes of leveraging the portfolio company later or using fund-level debt facilities for portfolio company debt until the market improves and sponsors can move the debt down to the company level, he said.
Where target companies have favorable capital structures, sponsors are trying to preserve them in change-in-control transactions or selling a minority interest in the hopes of later selling a larger stake, Moore said.
Moore also discussed the effect of more vigorous antitrust oversight on how lawyers are drafting M&A agreements and thinking about divestitures as well as the possible effects of ChatGPT and similar AI technologies on legal practice.
Listen to the podcast with Chris Moore below:
More podcasts from The Deal are available on iTunes, Spotify and on TheDeal.com.
More From Mergers & Acquisitions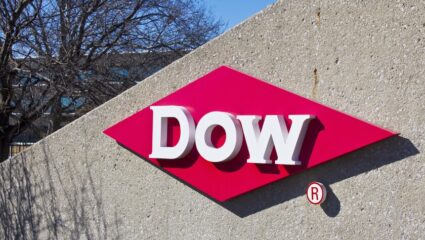 Mergers & Acquisitions
By Tom Terrarosa
|
Published: December 6th, 2023
The company is working with two bulge-bracket advisers to build a potential sale process around Gulf Coast infrastructure that sources said could amount to around $5 billion.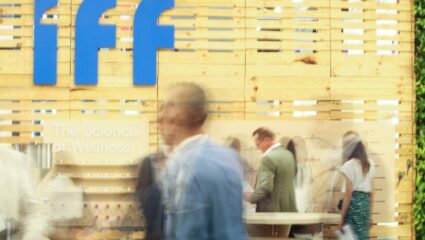 Mergers & Acquisitions
By Tom Terrarosa
|
Published: December 5th, 2023
The chemicals conglomerate is said to need a deal for its pharma business, but the market may deliver it a disappointment on valuation.
Mergers & Acquisitions
By The Deal Contributors
|
Published: November 20th, 2023
Following a number of crackdowns from global competition regulators, Baker McKenzie partners Duffy Lorenz and Creighton Macy share their experiences, insights and advice for clients looking to run a smooth deal process and minimize unexpected antitrust curveballs.