Back to News
Mergers & Acquisitions
Drinks With The Deal: Cooley's Ian Nussbaum Talks Case Law
|
Published: August 4th, 2022
Ian Nussbaum, an M&A partner at Cooley, discusses how he approaches reading case law and what he learns from it.
Ian Nussbaum was a case law junkie from the start of law school, a habit that continues to shape his practice as an M&A lawyer, he said on the latest Drinks With The Deal podcast. Nussbaum, a partner at Cooley LLP in New York, reads deeply in the work produced by the Delaware Court of Chancery, and, he said, "Each case is like a mini-course on whatever the issue is, and you get a refresher" on the topic.
As a second-year student at the University of Pennsylvania's law school, Nussbaum took a course co-taught by Leo E. Strine Jr., then a judge on the Court of Chancery, and professor Michael Wachter, who assigned entire cases rather than the excerpts used in most law school classes. That approach itself taught students an important lesson on the intellectual effort required to be a good lawyer, said Nussbaum, who went on to clerk for Strine after graduating from Penn.
Nussbaum said he puts some of what he learns from the case law in a file he keeps on his computer — the 21st century version of a commonplace book. "If there's an interesting part of a legal decision, I'll copy and paste part of the decision into that document. Every once in a while I'll return to that document and read through it."
Here's the podcast with Ian Nussbaum:
More podcasts from The Deal are available on iTunes, Spotify and on TheDeal.com.
More From Mergers & Acquisitions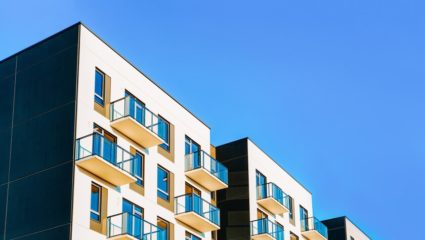 Mergers & Acquisitions
By Nikitha Sattiraju
|
Published: August 9th, 2022
The middle-market investor with a track record of backing commercial and residential services companies is working to add more companies to its platform in the hyper-fragmented pest control industry.
Mergers & Acquisitions
By Tom Terrarosa
|
Published: August 8th, 2022
After shelving a process for all of Douglas Products in late 2021, Evercore is continuing its mandate by launching a process for the sewer services portion of the business, Duke's Root Control, The Deal has learned.
Mergers & Acquisitions
By Tom Terrarosa
|
Published: August 8th, 2022
The $60 million-in-Ebitda specialty chemicals company is expected to attract European private equity firms, along with some strategics, The Deal has learned.