Back to News
Mergers & Acquisitions
Drinks With The Deal: Debevoise's Levitsky on Journey From Public Service to Private Practice
|
Published: May 18th, 2023
Jonathan Levitsky, an M&A and PE partner at Debevoise & Plimpton, discusses clerking on the Supreme Court, working on the Kosovo peace accords and transitioning to an M&A and PE practice.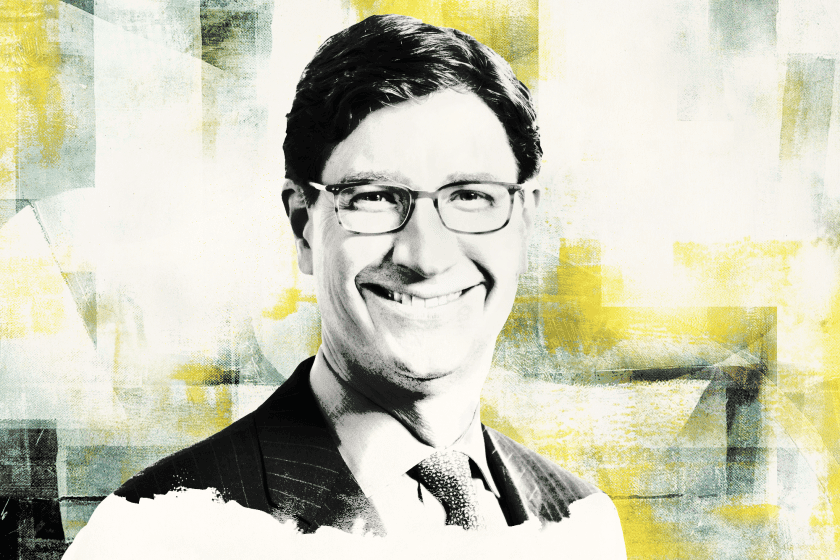 Jonathan E. Levitsky came to corporate practice in an unusual way, as he explained in this week's Drinks With The Deal podcast. After clerking for Justice John Paul Stevens of the U.S. Supreme Court during the 1996-97 term, Levitsky went to work on the policy planning staff at the State Department.
"There was a need for a young lawyer willing and able to be on the ground in Kosovo and negotiate with the parties," Jon Levitsky said on the podcast, and he became the deal lawyer on the Kosovo peace process. "I was a kid with a laptop," Levitsky said. "I was parachuted in to support" the senior diplomats who were leading the negotiations.
That experience taught Levitsky a number of lessons that he continues to use as an M&A and private equity lawyer at Debevoise & Plimpton LLP, where he has practiced since 2001.
"I learned a lot about from a strategic point of view how you think about the other side's decision process," he said. "How are they deciding questions? Who are the right interlocutors to talk to about which kinds of issues? When is the right moment to elevate those issues as opposed to sitting and waiting for them to be resolved? I learned a lot about how deadlines and time pressure affect a negotiation."
And, he said, "I learned about the theater of negotiation. There are times in a negotiation when you need to go pencils down and signal to the other side very firmly that you can't proceed unless an issue that's extremely important to your client is resolved in a way that's acceptable to them. How to do that in a way that's credible and leaves open lines of communication is something I learn a lot about as well."
Levitsky also discussed working for Stevens and advising Discovery Inc. on its acquisition of Warner Media LLC from AT&T Inc. (T) last year in a Reverse Morris Trust transaction that created Warner Bros. Discovery Inc. (WBD).
Listen to the podcast with Jon Levitsky below:
More podcasts from The Deal are available on iTunes, Spotify and on TheDeal.com.
More From Mergers & Acquisitions
Mergers & Acquisitions
By Tom Terrarosa
|
Published: September 20th, 2023
The company is looking to sell its Helmitin business, The Deal has learned.
Mergers & Acquisitions
By The Deal Contributors
|
Published: September 11th, 2023
Baker McKenzie's Lawrence Lee and Coinbase's Victoria Wong discuss how a volatile market and intensifying regulatory landscape is affecting M&A activity within a fast-growing cryptocurrency sector.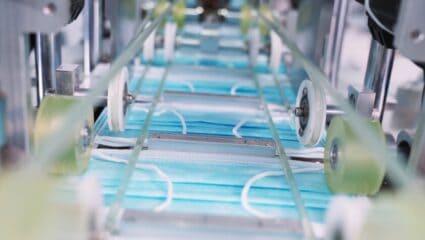 Mergers & Acquisitions
By The Deal Staff
|
Published: September 8th, 2023
The manufacturer of plastics packaging and engineered materials has launched a strategic review of its nonwoven fabrics business, which The Deal revealed it was considering selling in July.