Back to News
Mergers & Acquisitions
Drinks With The Deal: Hunton's Kennedy Talks Restrictive Covenants
|
Published: May 4th, 2023
In the most recent Drinks With The Deal, Jim Kennedy, an M&A partner at Hunton Andrews Kurth, discusses recent Delaware decisions on restrictive covenants.
The Federal Trade Commission's proposed ban on noncompete agreements is one aspect of a broader focus on noncompetes, James A. Kennedy II, an M&A partner at Hunton Andrews Kurth LLP in Richmond, said on this week's Drinks With The Deal podcast.
The trend is apparent in several recent decisions in which the Delaware Court of Chancery has been skeptical of noncompetes,  Jim Kennedy said.
"Before this line of cases," he said, "it was easy to think, especially in the context of a sale of a business, that you could write a broad noncompete agreement and even if a court determined the noncompete was overbroad, the court would blue-pencil it," or revise the language to make it enforceable, which judges on the Court of Chancery have declined to do in two recent decisions.
In another case, a judge applied Alabama law to an agreement governed by Delaware law because the events at issue in the matter occurred in Alabama and the business was based there.
"This string of cases doesn't provide a lot of guidance to put together a form restrictive covenant," Kennedy said. "You have to spend a lot more time thinking about the specifics of the restrictive covenants," he added, and perhaps "focusing on the particular terms of the covenants applicable to the senior executives or the larger selling shareholders."
Listen to the podcast with Jim Kennedy below:
More podcasts from The Deal are available on iTunes, Spotify and on TheDeal.com.
More From Mergers & Acquisitions
Mergers & Acquisitions
By David Marcus
|
Published: May 18th, 2023
Jonathan Levitsky, an M&A and PE partner at Debevoise & Plimpton, discusses clerking on the Supreme Court, working on the Kosovo peace accords and transitioning to an M&A and PE practice.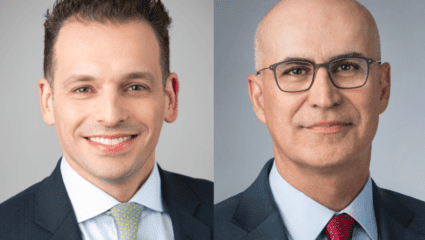 Mergers & Acquisitions
By David Marcus
|
Published: May 16th, 2023
TPG relies on Weil, Davis Polk, Shearman, Cleary, Ardea, JPM and Morgan Stanley on a $2.7 billion deal for Angelo Gordon, which uses Paul Weiss, Goldman and Piper Sandler.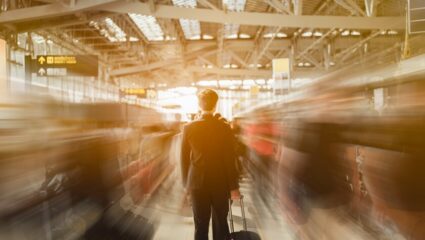 Activism
By Ronald Orol
|
Published: May 16th, 2023