Back to News
Mergers & Acquisitions
Drinks With The Deal: Mayer Brown's Panama Discusses M&A, Career Management
By David Marcus
|
Published: July 27th, 2023
Camila Panama, an M&A partner at Mayer Brown, discusses how she got hooked on M&A and how she's pursued that interest at different firms.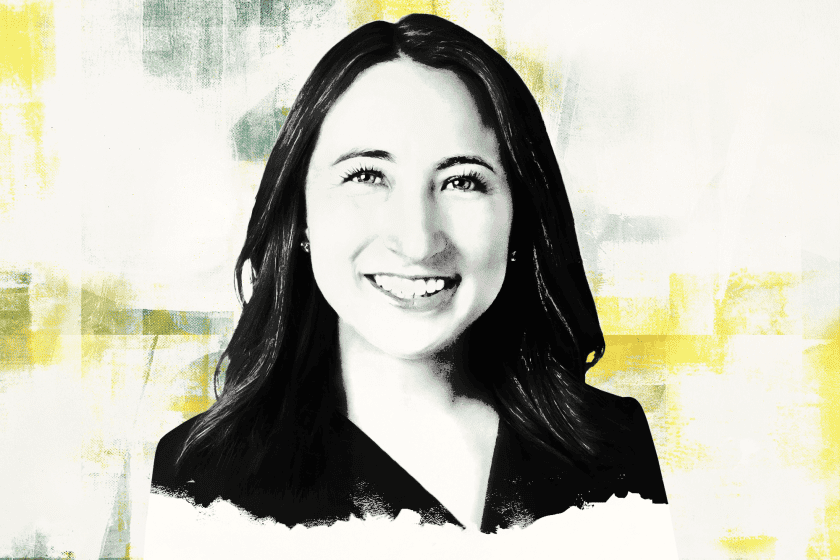 Camila Panama became hooked on M&A as a first-year associate, she recounted on this week's Drinks With The Deal. After a six-month rotation in capital markets, she was staffed on a team advising Aetna Inc. on its 2015 agreement to buy Humana Inc. (HUM), a deal that was later blocked by antitrust enforcers.
"Being on that deal and seeing the strategy involved, reading about the deal in the paper and knowing more of the context of the negotiations, I found it to be extremely exciting, and from that point on I never looked back," said Panama, an M&A partner at Mayer Brown LLP in New York.
Panama's focus on public company M&A guided her in moving from Davis Polk & Wardwell LLP to Paul, Weiss, Rifkind, Wharton & Garrison LLP and then to Mayer Brown, she said.
Said Panama, "If you find that you have a substantive interest in a particular area that isn't presently available at your current firm, it is worth considering looking at other places to see if that's something you can focus on, because if you want to have a long and fulfilling practice, you have to do something you truly enjoy."
Though Panama specializes in M&A, she finds that her clients are perhaps most focused on the antitrust aspects of potential transactions. "Right now, everything is antitrust," she said. "The M&A folks don't go anywhere without an antitrust partner in this environment."
Listen to the podcast with Camila Panama below:
More podcasts from The Deal are available on iTunes, Spotify and on TheDeal.com.
More From Mergers & Acquisitions
Mergers & Acquisitions
By Tom Terrarosa
|
Published: September 20th, 2023
The company is looking to sell its Helmitin business, The Deal has learned.
Mergers & Acquisitions
By The Deal Contributors
|
Published: September 11th, 2023
Baker McKenzie's Lawrence Lee and Coinbase's Victoria Wong discuss how a volatile market and intensifying regulatory landscape is affecting M&A activity within a fast-growing cryptocurrency sector.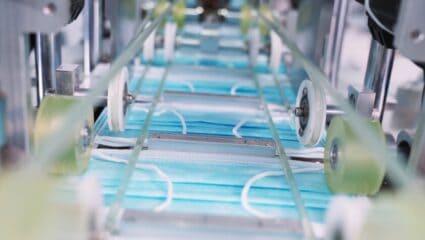 Mergers & Acquisitions
By The Deal Staff
|
Published: September 8th, 2023
The manufacturer of plastics packaging and engineered materials has launched a strategic review of its nonwoven fabrics business, which The Deal revealed it was considering selling in July.