Back to News
Mergers & Acquisitions
Drinks With The Deal: Sidley's Fahrney on Lateral Hires, Regulatory Scrutiny
|
Published: August 10th, 2023
On the latest Drinks With The Deal podcast, Brian Fahrney, the co-head of M&A and PE at Sidley, discusses lateral hiring, mentoring and the enhanced regulatory scrutiny on deals.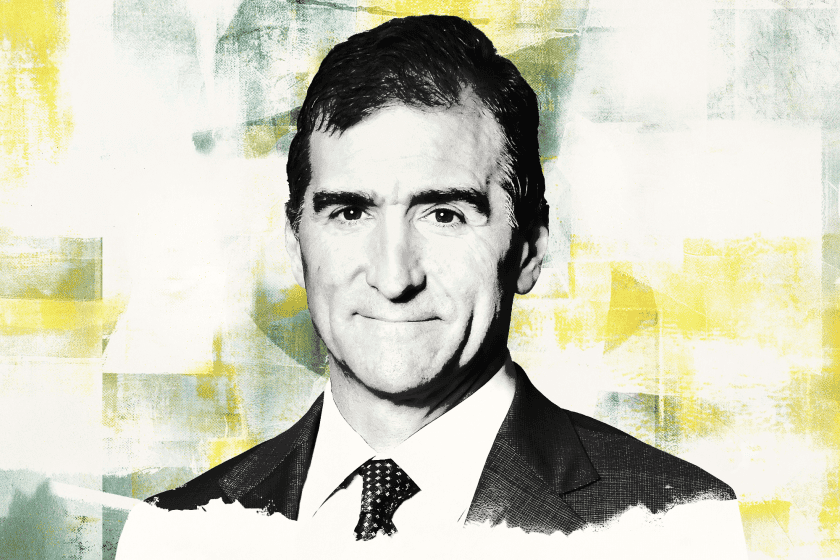 "Lateral hires have become part of the business," Brian Fahrney said on this week's Drinks With The Deal podcast. "Firms that do it well both in identifying talent to bring aboard and the onboarding process have a competitive advantage."
Fahrney, the global co-leader of the M&A and private equity group at Sidley Austin LLP, is very involved in the firm's lateral hiring.
"We look for people who are builders, who have built practices, who have built client followings, who have built practice groups at their firms," he said. "That's very important to us, because that's what we're trying to do."
In addition to a rigorous vetting process, Fahrney said, a key to successful lateral hiring is supporting new partners' clients.
"You have to hit it out of the park right away so that the clients feel good about the change that their lawyer has made. We've worked a lot on that. It can be the difference between someone succeeding or not succeeding," he said. "The clients are trusting their lawyer to go to a place that's going to take care of them. … It's imperative that the first three months, six months go smoothly."
Fahrney also discussed the more challenging regulatory environment for deals. In 2014, he advised General Electric Co. (GE) on a $3.3 billion agreement to sell its appliances unit to Electrolux AB, a deal that fell apart for antitrust reasons. GE ended up selling the division to Haier Group Co. for $5.4 billion in 2016, a deal that would be very difficult to pull off today, he said.
Listen to the podcast with Brian Fahrney below:
More podcasts from The Deal are available on iTunes, Spotify and on TheDeal.com.
More From Mergers & Acquisitions
Mergers & Acquisitions
By Tom Terrarosa
|
Published: September 20th, 2023
The company is looking to sell its Helmitin business, The Deal has learned.
Mergers & Acquisitions
By The Deal Contributors
|
Published: September 11th, 2023
Baker McKenzie's Lawrence Lee and Coinbase's Victoria Wong discuss how a volatile market and intensifying regulatory landscape is affecting M&A activity within a fast-growing cryptocurrency sector.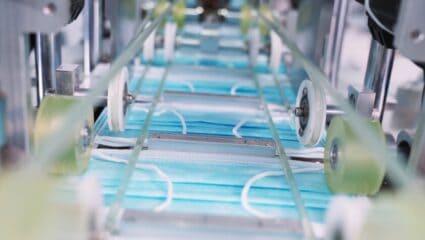 Mergers & Acquisitions
By The Deal Staff
|
Published: September 8th, 2023
The manufacturer of plastics packaging and engineered materials has launched a strategic review of its nonwoven fabrics business, which The Deal revealed it was considering selling in July.