Back to News
Mergers & Acquisitions
Drinks With The Deal: Skadden's Nijjar Discusses Tech M&A Boom, Memories of Bear Stearns
|
Published: February 23rd, 2023
On the most recent Drinks With The Deal, Skadden M&A partner Sonia Nijjar discusses her work on the sale of Bear Stearns, her transition to a tech M&A practice and advising Activision and Elon Musk last year.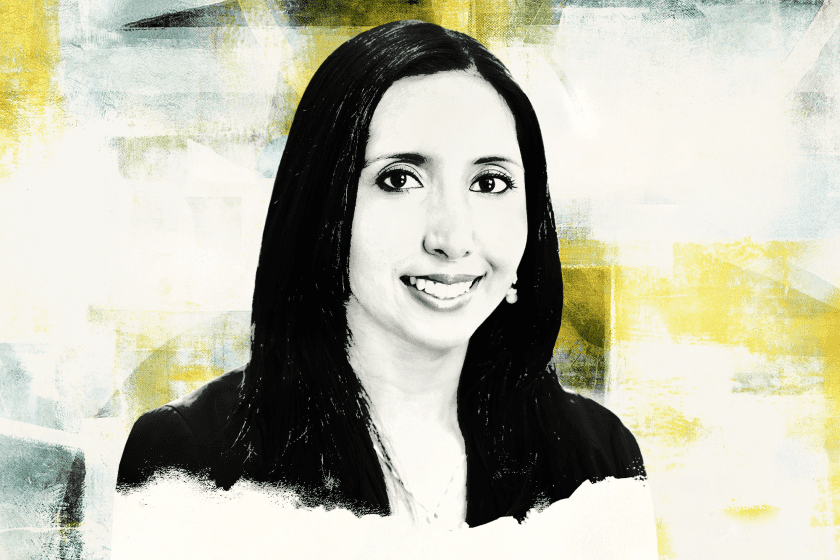 As a first year associate at Skadden, Arps, Slate, Meagher & Flom LLP, Sonia K. Nijjar helped advise Bear Stearns Cos. on its 2008 sale to JPMorgan Chase & Co. (JPM), a deal struck over a weekend in Skadden's New York offices.
"It was such an exciting deal and a crazy deal to be a part of," said Nijjar, now a partner at Skadden, on this week's Drinks With The Deal podcast. "To have that experience of watching Peter Atkins negotiating provisions over a weekend with Jamie Dimon and Wachtell was truly amazing." Atkins, who retired last year, was the lead Skadden partner for Bear Stearns, while Wachtell, Lipton, Rosen & Katz advised JPM, whose CEO Dimon figured prominently in the negotiations.
Sonia Nijjar grew up in Modesto, Calif., and went to Stanford University as an undergraduate before going to Columbia Law School. She thought she would end up back in California, she said, but she fell in love with New York and practiced in Skadden's financial institutions group for five years before moving to its M&A group in Palo Alto, Calif.
Nijjar also discussed her work last year for Activision Blizzard Inc. (ATVI) on its pending $68.7 billion sale to Microsoft Corp. (MSFT) and Elon Musk on his $44 billion purchase of Twitter Inc., a deal that received even more media coverage than the Bear Stearns sale, she said.
Listen to the podcast with Sonia Nijjar below:
More podcasts from The Deal are available on iTunes, Spotify and on TheDeal.com.
More From Mergers & Acquisitions
Mergers & Acquisitions
By The Deal Staff
|
Published: March 22nd, 2023
The Israeli satellite networking company says the acquisition of the provider of secure communications to the military sector will bolster its position in the expanding defense industry.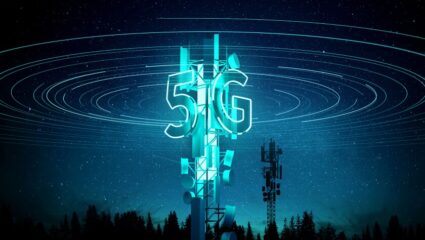 Mergers & Acquisitions
By Chris Nolter
|
Published: March 22nd, 2023
NextWave, SoniqWave and RedZone own licenses that could fill gaps in T-Mobile's trove of 2.5 GHz spectrum.
Mergers & Acquisitions
By The Deal Staff
|
Published: March 22nd, 2023
The options under consideration for the fertilizer producer include a sale, merger and recapitalization.