Back to News
Mergers & Acquisitions
Drinks With The Deal: Wilson's Pavri on Dealmaking in Silicon Valley
|
Published: February 2nd, 2023
Rezwan Pavri, a securities and M&A partner at Wilson Sonsini in Palo Alto, talks about balancing the two practices and the challenges his clients are facing in the most recent Drinks With The Deal podcast.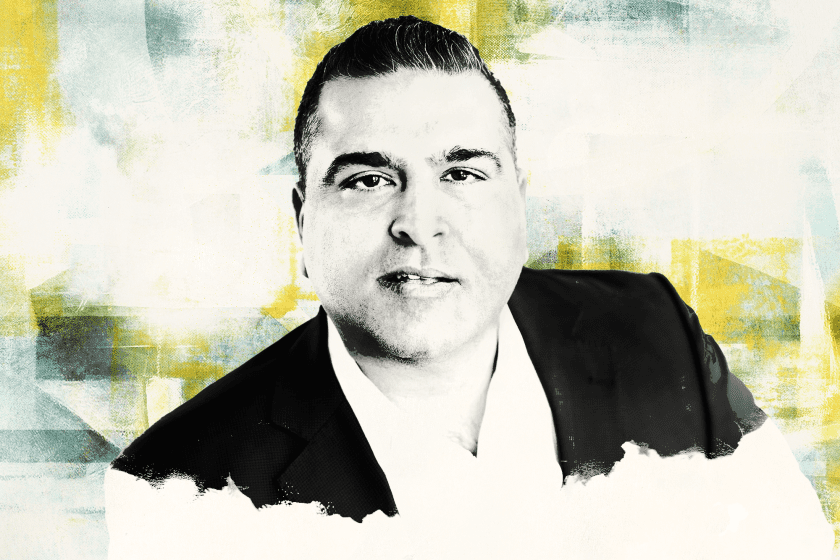 Rezwan Pavri is a generalist in a world of specialists. A partner at Wilson Sonsini Goodrich & Rosati PC in Palo Alto, Calif., Pavri does both securities and M&A work. He was trained in both disciplines as a young associate at Cravath, Swaine & Moore LLP, he said on this week's Drinks With The Deal podcast, and after making partner at Wilson Sonsini, he decided to spend more time on capital markets.
"I believed an IPO was the time when you could get to know more about a company than in any other circumstance," Pavri said. "A capital markets transaction is six months of intense learning about a company."
That knowledge has allowed him "to be more helpful to them when I talk to them about their M&A or corporate governance decisions because I understand what the business rationale is."
In 2021, for example, he worked with ForgeRock Inc. (FORG) on its IPO, and he is advising the San Francisco-based identity and access management software company on its pending $2.3 billion agreement to sell to Thoma Bravo LP. In 2020, he counseled DoorDash Inc. (DASH) on its IPO, and last year he represented the San Francisco-based food delivery company on its $8.1 billion purchase of Wolt Enterprises Oy from EQT AB.
Currently, Pavri said, his clients are "dealing with a tough financial and economic environment and a rapidly changing regulatory landscape," he said. "Clients are still talking about a potential IPO in late 2023, '24, '25, still planning forward, but the regulatory regime they're having to deal with is more challenging, and it makes you wonder if the attractiveness of going public is going to start to diminish as we get an SEC that is not just more enforcement and disclosure oriented but is frankly a little less friendly than it was a decade ago."
Listen to the podcast with Rezwan Pavri below:
More podcasts from The Deal are available on iTunes, Spotify and on TheDeal.com.
More From Mergers & Acquisitions
Mergers & Acquisitions
By The Deal Staff
|
Published: March 22nd, 2023
The Israeli satellite networking company says the acquisition of the provider of secure communications to the military sector will bolster its position in the expanding defense industry.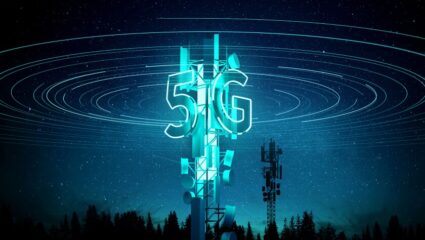 Mergers & Acquisitions
By Chris Nolter
|
Published: March 22nd, 2023
NextWave, SoniqWave and RedZone own licenses that could fill gaps in T-Mobile's trove of 2.5 GHz spectrum.
Mergers & Acquisitions
By The Deal Staff
|
Published: March 22nd, 2023
The options under consideration for the fertilizer producer include a sale, merger and recapitalization.