Back to News
Podcasts
Activist Investing Today: Columbia's Coffee on Board Diversity, Litigation
|
Published: January 22nd, 2021
Part II of the Activist Investing Today podcast with Columbia Law School's John Coffee on why California corporations may decide against filing a lawsuit challenging a new board diversity requirement.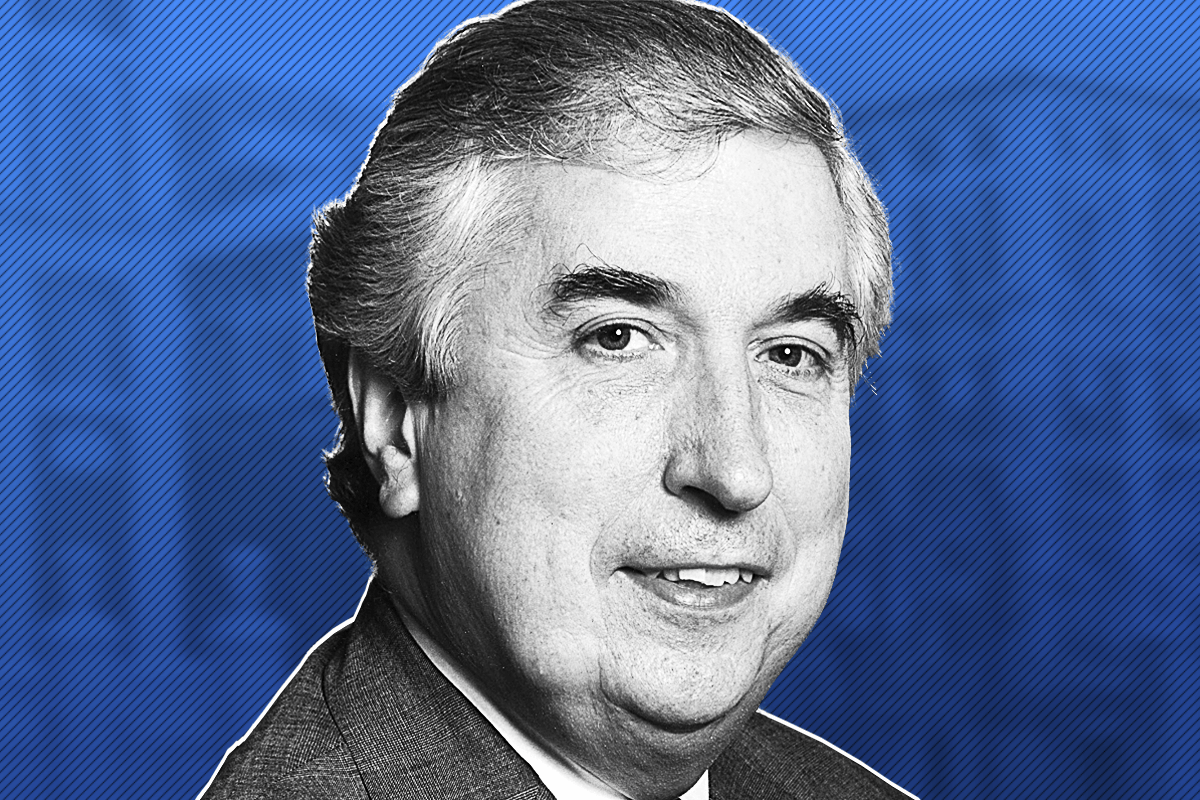 A lawsuit or two challenging California's recently approved board diversity law is likely to emerge, though the proponents of such a challenge may not be immediately apparent.
At least that's the view of Columbia Law School Professor John Coffee, who spoke with The Deal for its Activist Investing Today podcast about a new trend of legislators pushing to require corporations headquartered in their states to set up diverse boards. In California, a recently approved law requires one female to be installed on each locally-headquartered, publicly-traded corporate board by the end of this year. Coffee suggested that corporations based in the state without women directors may decide against filing a lawsuit challenging the restriction because of what he calls a "high embarrassment" cost.
However, he also suggested that "ideological organizations" on the right, such as the CATO Institute, may bring derivative actions, buying a small number of shares, and suing in the name of the company to contest the California law.
"It would require some degree of collusion between the company and investor, but it is possible we would see that as well," Coffee said. "There is a quite uncertain future facing this legislation."
Here's the podcast:
Here's some data about Illinois headquartered public companies and women directors:
More podcasts from The Deal are available on iTunes, Spotify, and on TheDeal.com.
Mergers & Acquisitions
By David Marcus
|
Published: January 7th, 2021
The vice chair and head of M&A discusses building the firm's biotech practice, helping Covid-19 vaccine developer Moderna grow over the years and recent transformational deals in the latest episode of the podcast.
Activism
By Ronald Orol
|
Published: December 18th, 2020
Poor governance and issues with executive compensation aren't enough to warrant credible activist involvement on their own, but they can serve as a lever for shareholders that have broader outcomes in mind, says Shane Goodwin, the chief of the Applied Corporate Governance Institute.
Mergers & Acquisitions
By David Marcus
|
Published: December 18th, 2020
Hosler, who heads Bryan Cave Leighton Paisner's corporate and finance transactions group, talks about her experiences as a Latina M&A lawyer and her desire to help create a more diverse workplace on the latest Drinks With The Deal podcast.