Back to News
Mergers & Acquisitions
Talking M&A: The Evolving Crypto Market With Baker McKenzie and Coinbase
By The Deal Contributors
|
Published: September 11th, 2023
Baker McKenzie's Lawrence Lee and Coinbase's Victoria Wong discuss how a volatile market and intensifying regulatory landscape is affecting M&A activity within a fast-growing cryptocurrency sector.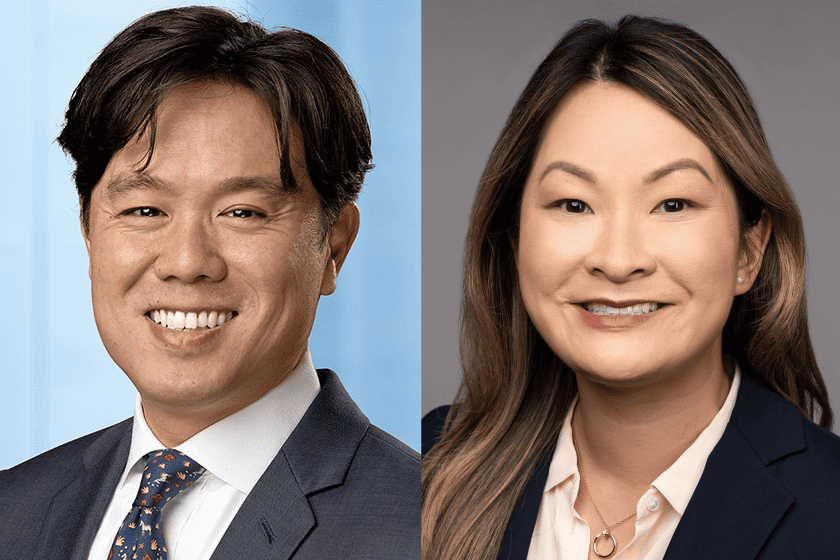 M&A deals in the cryptocurrency space have been on an exponential rise over recent years. There were a record 626 completed deals in 2022, up from 348 in 2021, with the U.S. being the dominant market for M&A activity, according to PwC's 2023 Global Cryptocurrency M&A and fundraising report.
However, 2023 has seen a significant decline in M&A activity, in line with the wider market, Baker & McKenzie LLP partner Lawrence Lee said, adding that regulatory scrutiny and uncertainty is complicating M&A considerations and driving market hesitancy.
Victoria Wong, associate general counsel corporate at Coinbase Inc., said that while the general perception of crypto has improved over the past five years, recent events such as the FTX Trading Ltd. collapse in November 2022 and multiple bank failures this spring has increased skepticism and scrutiny around the sector.
Both experts also noted that while near-term M&A will likely be more distressed in light of this uncertainty, the current bear market offers a great window for opportunistic acquisitions.
"The industry is [now] in a slight bit of a bear market … and serial acquirers now have the opportunity to really invest in furthering their growth," said Lee, noting in a quiet market, asset valuations aren't as high as previous years.
"It's a perfect opportunity for serial acquirers to look for the next best product to improve infrastructure capabilities and to build out a talent base at a time of volatility," Wong added.
While crypto players in general have a higher risk tolerance, Lee said his team is pragmatically approaching the regulatory "gray zone" with clients in order to pre-empt certain challenges that might stifle or complicate a deal.
Engaging early to do a lot of legwork and due diligence "upfront" is particularly important, not just from a financial perspective but also from an integration perspective, Lee said. He stressed that dealmakers need to always look through the lens of heightened regulatory risk when evaluating a potential deal.
Wong agreed with this approach, noting "crypto acquirers, now more than ever, are really focusing on regulatory strategy and certainty," which includes comprehensive timelines and careful training for dealmakers in order to fully understand a regulator's perspective of a deal analysis or specific language in deal terms.
Ultimately, while regulatory and market challenges continue to circle the sector, crypto holds some unique traits versus traditional tech or fintech sectors for M&A that will enable it to thrive. Lee and Wong agreed that buyers and sellers have evolved to be more in tune with integration considerations, negotiations have become less aggressive, and there appears to be a common goal to further the field to see the industry grow and establish itself.
Lee added that regulatory uncertainty should quiet down across the globe as people realize that crypto is "here to stay." Both Lee and Wong remain optimistic on crypto-related deal activity over the next five years.
"I'm very bullish on the future, and I think that the next five to eight years are going to be very exciting in crypto," Lee said.
The Talking M&A podcast was produced by The Deal, sponsored by Baker McKenzie, and hosted by journalist Surani Fernando. Listen to the episode here:
More podcasts from The Deal are available on iTunes, Spotify and on TheDeal.com.
Editor's Note: This podcast was sponsored by Baker McKenzie.
Victoria's views are her own and are not statements made on behalf of Coinbase.
More From Mergers & Acquisitions
Mergers & Acquisitions
By Tom Terrarosa
|
Published: September 20th, 2023
The company is looking to sell its Helmitin business, The Deal has learned.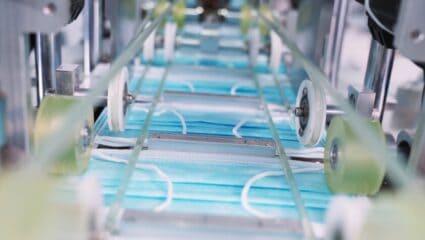 Mergers & Acquisitions
By The Deal Staff
|
Published: September 8th, 2023
The manufacturer of plastics packaging and engineered materials has launched a strategic review of its nonwoven fabrics business, which The Deal revealed it was considering selling in July.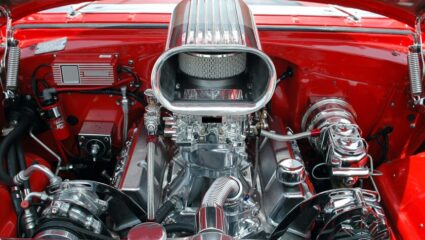 Mergers & Acquisitions
By Tom Terrarosa
|
Published: September 7th, 2023