Back to News
Mergers & Acquisitions
Women in Dealmaking With Germaine Gurr and Peter Wexler
By The Deal Staff
|
Published: March 4th, 2021
White & Case M&A partner Germaine Gurr and Peter Wexler of longtime client Schneider Electric sit down with The Deal to talk dealmaking, diversity and more. Sponsored.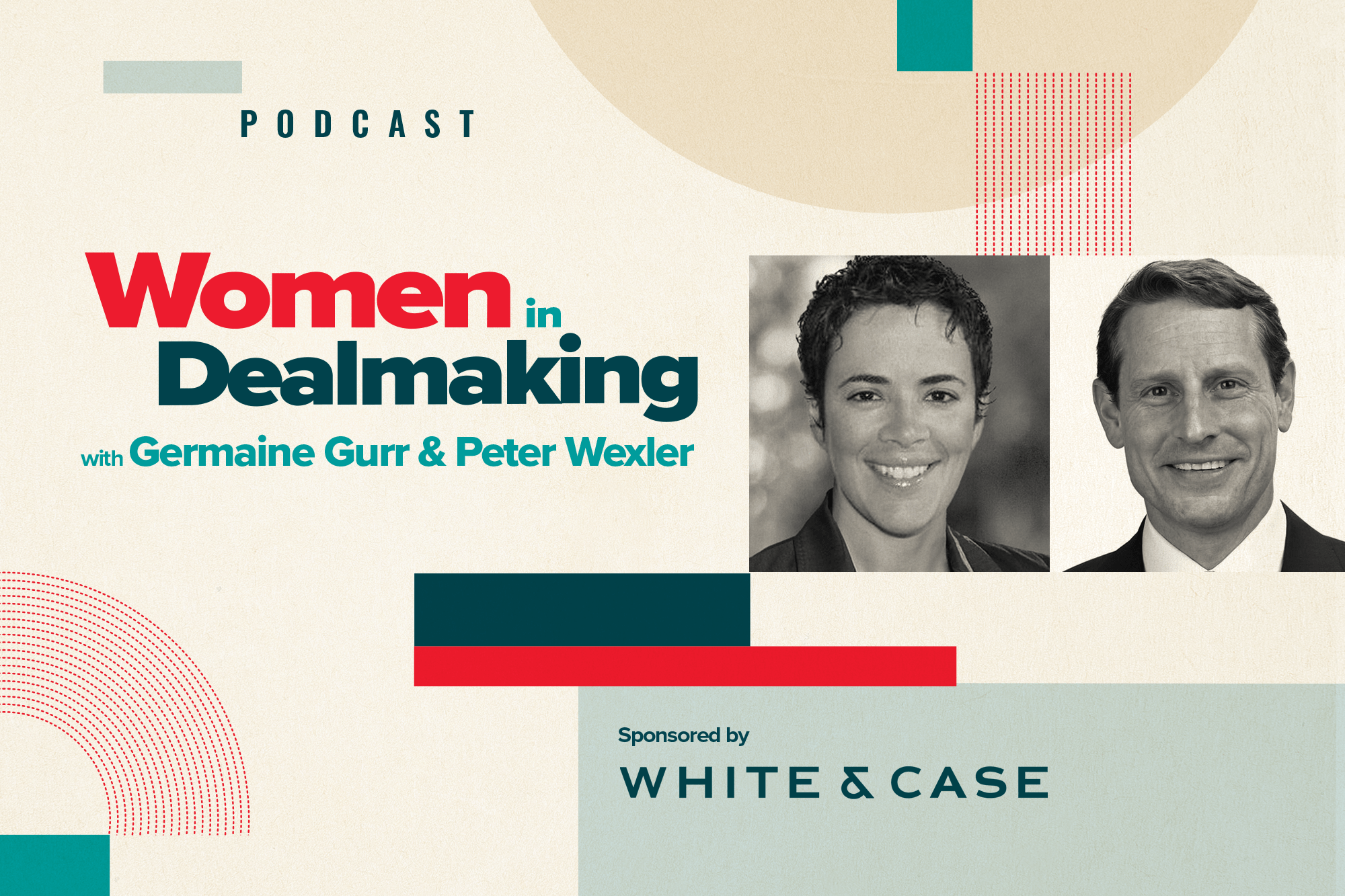 White & Case LLP partner Germaine Gurr and Schneider Electric SE senior vice president and chief legal officer Peter Wexler recently shared details on the dealmaking craft at work in Schneider's acquisition of the electrical and automation business of Larsen & Toubro Ltd.
As the lead partner on the legal team advising Schneider Electric, Gurr said the diversity of the team she put together contributed to the success of the complex carve-out transaction.The makeup of the firm's deal team on the transaction also reflects Gurr's longtime role as an advocate for the rights of women and Latin Americans in the upper echelon of the legal profession.
Wexler, meanwhile, discussed the importance of cross-border and carve-out deals for Schneider Electric and agreed that the ability to execute challenging deals provides a competitive advantage in today's hypercompetitive M&A marketplace. Looking ahead, Gurr said the need for diversity remains at the forefront at White & Case and other firms, but more work needs to be done in the legal profession in terms of promoting women.
This article was sponsored by White & Case.
More From Mergers & Acquisitions
Mergers & Acquisitions
By David Marcus
|
Published: April 15th, 2021
Carpenter, the co-head of Mayer Brown's New York corporate and securities practice, talks about his work for Nestlé, his love of wine and his involvement with SommTV in the latest episode of the podcast.
Mergers & Acquisitions
By Bill Meagher
|
Published: April 6th, 2021
Blank check companies raised a total of $87 billion during the first quarter as eager retail investors line up and sponsors get more creative with their offering structures.
Mergers & Acquisitions
By Bill Meagher
|
Published: April 2nd, 2021