Back to News
Mergers & Acquisitions
Women in Dealmaking With Germaine Gurr and Peter Wexler
By The Deal Staff
|
Published: March 4th, 2021
White & Case M&A partner Germaine Gurr and Peter Wexler of longtime client Schneider Electric sit down with The Deal to talk dealmaking, diversity and more. Sponsored.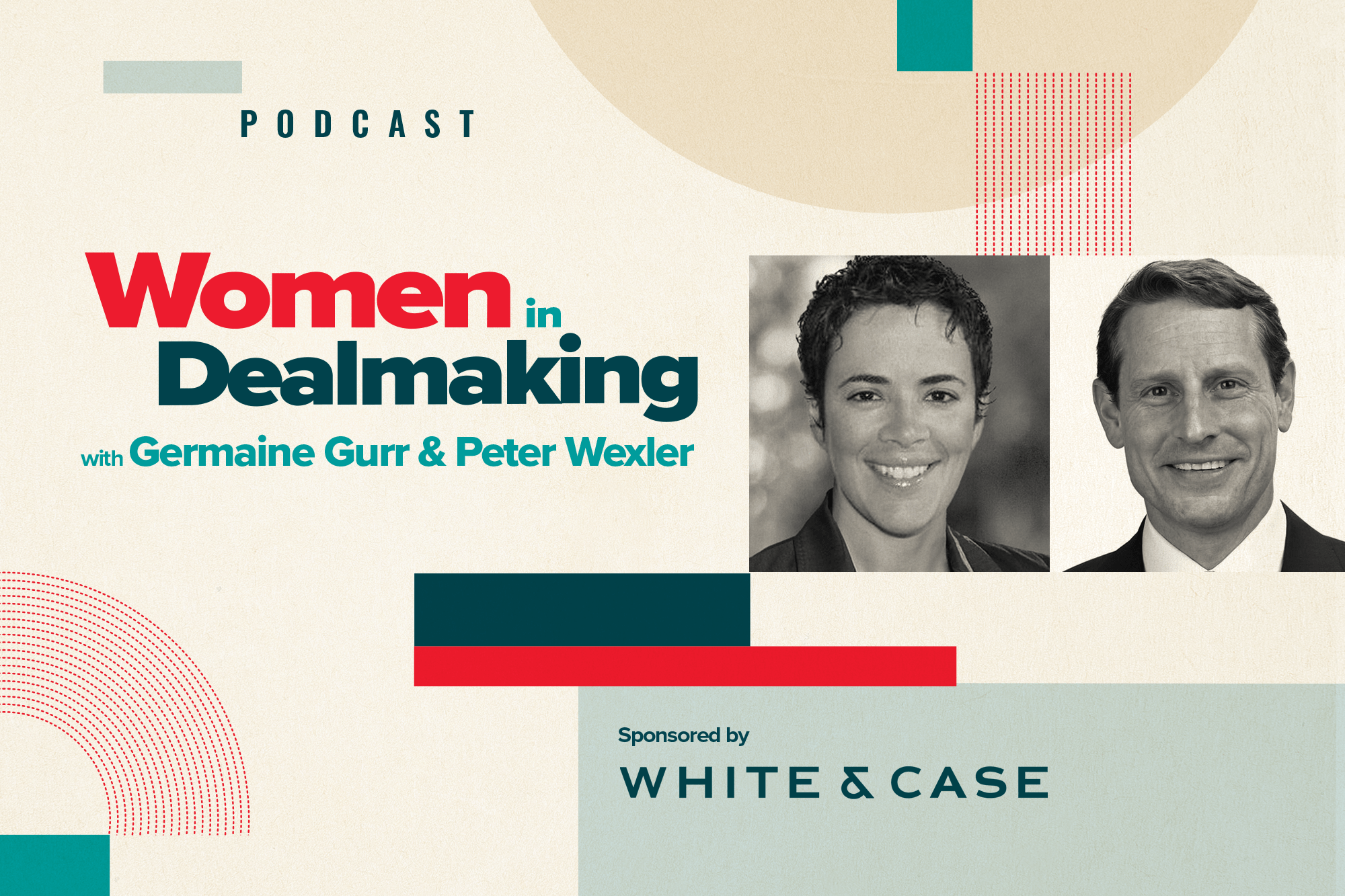 White & Case LLP partner Germaine Gurr and Schneider Electric SE senior vice president and chief legal officer Peter Wexler recently shared details on the dealmaking craft at work in Schneider's acquisition of the electrical and automation business of Larsen & Toubro Ltd.
As the lead partner on the legal team advising Schneider Electric, Gurr said the diversity of the team she put together contributed to the success of the complex carve-out transaction.The makeup of the firm's deal team on the transaction also reflects Gurr's longtime role as an advocate for the rights of women and Latin Americans in the upper echelon of the legal profession.
Wexler, meanwhile, discussed the importance of cross-border and carve-out deals for Schneider Electric and agreed that the ability to execute challenging deals provides a competitive advantage in today's hypercompetitive M&A marketplace. Looking ahead, Gurr said the need for diversity remains at the forefront at White & Case and other firms, but more work needs to be done in the legal profession in terms of promoting women.
This article was sponsored by White & Case.
More From Mergers & Acquisitions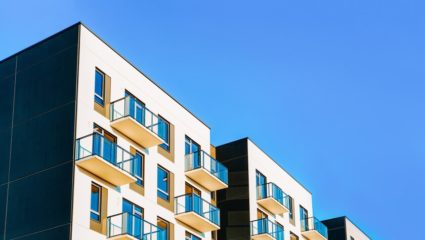 Mergers & Acquisitions
By Nikitha Sattiraju
|
Published: August 9th, 2022
The middle-market investor with a track record of backing commercial and residential services companies is working to add more companies to its platform in the hyper-fragmented pest control industry.
Mergers & Acquisitions
By Tom Terrarosa
|
Published: August 8th, 2022
After shelving a process for all of Douglas Products in late 2021, Evercore is continuing its mandate by launching a process for the sewer services portion of the business, Duke's Root Control, The Deal has learned.
Mergers & Acquisitions
By Tom Terrarosa
|
Published: August 8th, 2022
The $60 million-in-Ebitda specialty chemicals company is expected to attract European private equity firms, along with some strategics, The Deal has learned.