Back to News
Private Equity
AE Industrial Platform Adds Outer Space Manufacturing Specialist
|
Published: June 30th, 2020
Redwire, recently formed platform company, acquires Made In Space, a Jacksonville, Fla.-based specialist in manufacturing technologies to be used in space, in its first add-on deal.
Redwire LLC, a recently formed platform backed by AE Industrial Partners LP with a focus on the space industry, has closed its first add-on deal by paying an undisclosed sum for Made In Space Inc., a specialist in manufacturing in outer space.
Redwire sourced the deal on a proprietary basis, according to a person familiar with the deal.
The acquisition, which was announced on Tuesday, June 23, includes Made In Space Europe, based in Luxembourg, a provider of robotic systems for the global space industry.
Founded in 2010, Jacksonville, Fla.-based Made In Space (MIS), has worked with NASA on space manufacturing projects including the Archinaut program to build large-scale space assets while in orbit around the Earth.
Redwire will add MIS's capabilities to its existing business of making space sensors and payloads, flight hardware, and exploration spacecraft.
Editor's note: The original version of this article, including advisers and other details, was published earlier on The Deal's premium subscription website. For access, log in to TheDeal.com or use the form below to request a free trial.
This Content is Only for The Deal Subscribers
The Deal provides actionable, intraday coverage of mergers, acquisitions and all other changes in corporate control to institutional investors, private equity, hedge funds and the firms that serve them.
If you're already a subscriber, log in to view this article here.
Mergers & Acquisitions
By David Marcus
|
Published: July 9th, 2020
Sidley's Dan Clivner discusses law firm diversity, lateral hiring and building a practice in LA.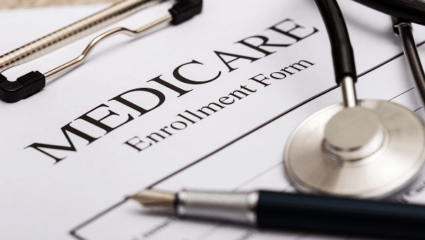 Mergers & Acquisitions
By Armie Margaret Lee
|
Published: July 2nd, 2020
Lightyear Capital has inked a deal to purchase a majority stake in Health Plan One, a digital distributor of health insurance products, from Peloton Equity and other investors.
Mergers & Acquisitions
By Bill Meagher
|
Published: July 1st, 2020
As high-profile companies such as DraftKings and Virgin Galactic use the vehicles to much fanfare, experts discuss the renewed popularity of special purpose acquisition vehicles in The Deal's latest webcast.