Back to News
Private Equity
Bain-Backed Dealer Tire Adds Body Shops
|
Published: January 7th, 2020
Bain Capital-backed Dealer Tire is acquiring Dent Wizard after a roughly five-year hold by Gridiron Capital, which bought the St. Louis body shop operator from H.I.G. Capital.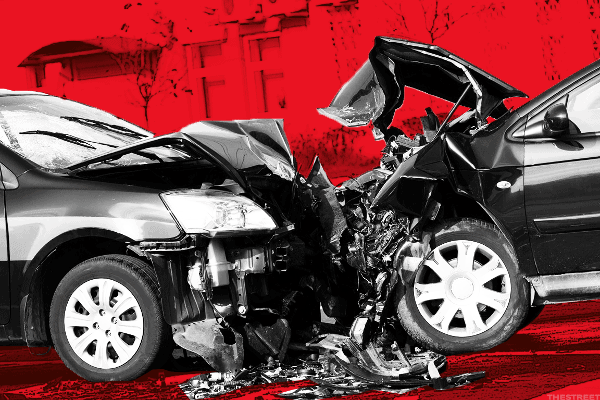 Bain Capital-backed Dealer Tire LLC said on Monday, Jan. 6, it agreed to pay an undisclosed sum to acquire Dent Wizard LLC, a St. Louis-based automotive reconditioning specialist owned by Gridiron Capital LLC.
Cleveland-based Dealer Tire said the deal will create the leading after-sales dealer services platform in North America.
For its part, New Canaan, Conn.-based Gridiron Capital is exiting Dent Wizard after acquiring the company in 2015 from H.I.G. Capital LLC. H.I.G. carved out the business in 2010 from Manheim Auto Auctions, a unit of Cox Enterprises Inc.
Reports surfaced in 2017 of a potential sale of Dent Wizard, according to The Wall Street Journal. At the time, the auto body repair shop company was expected to attract a price of $1 billion or more.
Dent Wizard, which traces its roots to 1983, has more than 7,000 customers and employs more than 2,300 auto body technicians.
Editor's note: The original version of this article, including advisers and other details, was published earlier on The Deal's premium subscription website. For access, log in to TheDeal.com or use the form below to request a free trial.
This Content is Only for The Deal Subscribers
The Deal provides actionable, intraday coverage of mergers, acquisitions and all other changes in corporate control to institutional investors, private equity, hedge funds and the firms that serve them.
If you're already a subscriber, log in to view this article here.
Mergers & Acquisitions
By Steve Gelsi
|
Published: January 21st, 2020
Edgewater Capital exits Fiber Materials after carving out the company in 2016 from GrafTech International, a portfolio company of Brookfield Asset Management.
Private Equity
By Steve Gelsi
|
Published: January 21st, 2020
As GP stake deals continue at a steady pace, buyers from the middle market have emerged outside of mega firms that initially made the splash.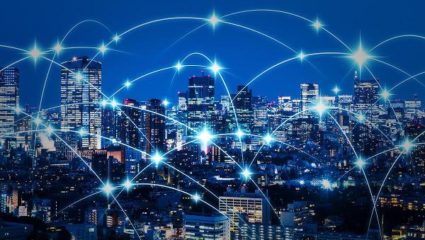 Mergers & Acquisitions
By Tom Terrarosa
|
Published: January 14th, 2020
The target on Monday confirmed it would move forward with a $4.5 billion deal that its board had deemed superior days earlier.