Back to News
Private Equity
Blackstone Takes Majority Stake in Bumble Parent Company
|
Published: June 22nd, 2020
The PE giant's growth equity unit takes a majority stake in MagicLab, the company behind dating sites such as Bumble and Badoo, that values the target at $3 billion.
Blackstone Group Inc. (BX) said on Friday, Nov. 8, it would pay an undisclosed price for a majority stake in MagicLab LLC, which runs dating and social network apps Bumble, Badoo and others.
While the terms were not released, the companies said the transaction values MagicLab at $3 billion. Blackstone Growth, the growth equity investment unit of the PE giant set up in January, is the investor.
As part of the deal, MagicLab will tap Bumble founder and CEO Whitney Wolfe Heard as its new CEO. MagicLab's current CEO, Andrey Andreev, who founded the company in 2006, will sell his stake in the company and step down.
Andreev said he plans to "embark on a new business venture in search of innovative leaders with new and exciting ideas," according to a statement.
Editor's note: The original version of this article, including advisers and other details, was earlier published on The Deal's premium subscription website. For access, log in to TheDeal.com or use the form below to request a free trial.
This Content is Only for The Deal Subscribers
The Deal provides actionable, intraday coverage of mergers, acquisitions and all other changes in corporate control to institutional investors, private equity, hedge funds and the firms that serve them.
If you're already a subscriber, log in to view this article here.
Mergers & Acquisitions
By David Marcus
|
Published: July 9th, 2020
Sidley's Dan Clivner discusses law firm diversity, lateral hiring and building a practice in LA.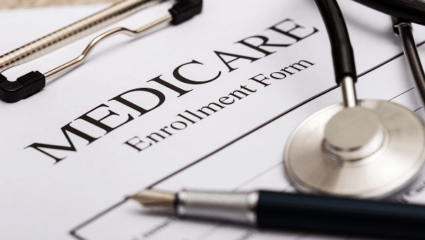 Mergers & Acquisitions
By Armie Margaret Lee
|
Published: July 2nd, 2020
Lightyear Capital has inked a deal to purchase a majority stake in Health Plan One, a digital distributor of health insurance products, from Peloton Equity and other investors.
Mergers & Acquisitions
By Bill Meagher
|
Published: July 1st, 2020
As high-profile companies such as DraftKings and Virgin Galactic use the vehicles to much fanfare, experts discuss the renewed popularity of special purpose acquisition vehicles in The Deal's latest webcast.