Back to News
Mergers & Acquisitions
CenterOak Exits Cascade Windows Through Cornerstone Sale
|
Published: January 25th, 2022
The Dallas private equity firm is selling the window maker for $245 million, after The Deal flagged a potential transaction for the company in March.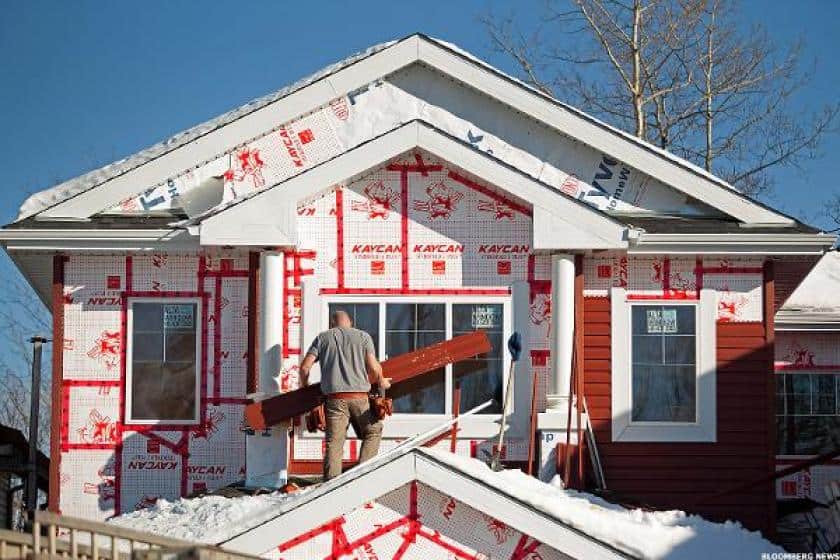 CenterOak Partners LLC said Aug. 2 it agreed to sell Cascade Windows Inc. to Cornerstone Building Brands Inc. (CNR) for $245 million, about five years after the Dallas private equity firm acquired the window maker.
The Deal reported the potential sale of the company in March.
Related: Window Opens for Sale of CenterOak's Cascade
The purchase price amounts to about 1.53 times Cascade Windows's $160 million in sales for the 12 months ended in May.
North Carolina-based Cornerstone said the acquisition of the Spokane Valley, Wash., company will grow its business in the residential market as well as its manufacturing presence on the West Coast.
Cascade employs about 800 people at six manufacturing and three distribution centers.
CenterOak, which acquired Cascade Windows in February 2016, said the transaction marks the third exit from its debut fund in the past 12 months along with Service Champions Inc. and FullSpeed Automotive.
Editor's note: The original version of this article was published earlier on The Deal's premium subscription website. For access, log in to TheDeal.com or use the form below to request a free trial.
More From Mergers & Acquisitions
Mergers & Acquisitions
By David Marcus
|
Published: June 16th, 2022
On this week's Drinks With The Deal podcast, Steve Camahort, the chair of global M&A at Paul Hastings, discusses Elon Musk's bid for Twitter as well as the evolution of tech PE and the Bay Area legal market.
Mergers & Acquisitions
By David Marcus
|
Published: June 13th, 2022
CD&R turns to Debevoise and TPG to Ropes & Gray on a deal that places a $4 billion valuation on animal health company Covetrus, which uses Weil, Goldman and Lincoln International.
Mergers & Acquisitions
By David Marcus
|
Published: June 13th, 2022
Broadcom taps Wachtell Lipton, O'Melveny, Cleary and a slew of banks on a $61 billion deal for VMware, which is using Gibson Dunn, Goldman and JPM.