Back to News
Private Equity
Exit Ramp: Blackstone-Backed App Monetization Platform Ready for Liftoff
|
Published: September 26th, 2022
Mobile app and game advertising and related technology has been a hotbed of deal activity this summer, and Blackstone's multibillion-dollar platform in the space could be next.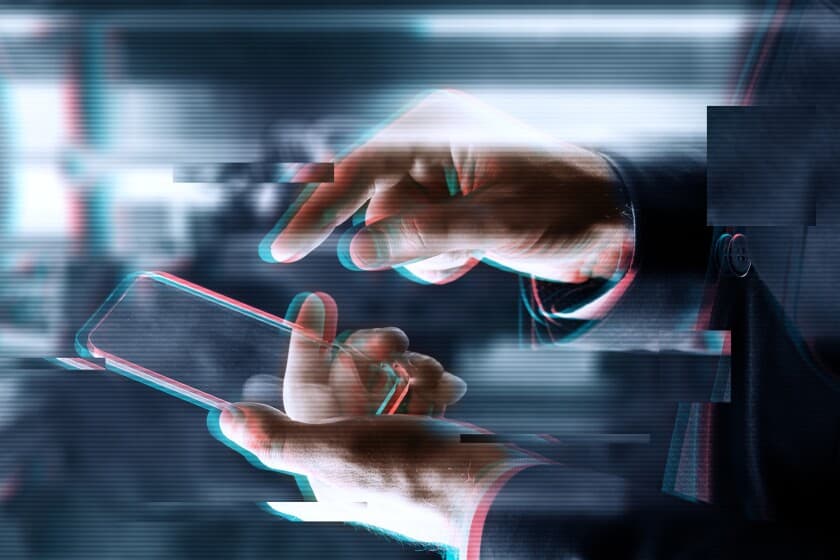 Amid the recent strategic tumult in the market for advertising technology and other tech geared towards mobile apps and games, Blackstone Inc. (BX) portfolio company Liftoff Mobile Inc. seems bound to attract attention.
The industry is in flux, with rival Unity Software Inc. (U) buying ironSource Ltd. (IS) and app monetization company AppLovin Inc. (APP) making an unsuccessful hostile bid for Unity. Meanwhile, Blackstone's investment in a Liftoff predecessor is nearing its three-year anniversary.
The sponsor has built Palo Alto, Calif.-based Liftoff as an app tech and services platform through acquisitions and reportedly considered an IPO for the company before interest rates disrupted the market.
While not nearly as large as Unity, Liftoff Mobile could be an attractive target for AppLovin or another sponsor, though the impact of a recession on advertising looms over the niche.
Smaller ad tech companies, measured by gross spending on their platforms, have generally been easy targets for larger peers, BTIG LLC analyst Clark Lampen said.
"Absorbing a smaller player is an easy way of driving both budget gains and some performance improvement," he said.
Expanding the supply of apps and games where the acquirers can serve ads can drive up ad budgets. Combining data pools theoretically increases the precision of algorithms and increases returns by allowing apps to gain new users with fewer ads or clicks.
"The question is how much, though," Lampen said.
Editor's note: The original, full version of this article was published Aug. 26, 2022, on The Deal's premium subscription website. For access, log in to TheDeal.com or use the form below to request a free trial.
This Content is Only for The Deal Subscribers
The Deal provides actionable, intraday coverage of mergers, acquisitions and all other changes in corporate control to institutional investors, private equity, hedge funds and the firms that serve them.
If you're already a subscriber, log in to view this article here.
Mergers & Acquisitions
By Armie Margaret Lee
|
Published: November 30th, 2022
The firm is expecting first-round bids this week as its process for the Ottawa-based dental service organization gets underway, The Deal has learned.
Mergers & Acquisitions
By Tom Terrarosa
|
Published: November 30th, 2022
The food ingredients maker projects profits for 2022 somewhere between three and four times where they were in 2021, The Deal has learned.
Private Equity
By Chris Nolter
|
Published: November 30th, 2022
Founder Douglas Lake discusses the abundant market of sponsor-owned government technology and services companies with The Deal.