Back to News
Mergers & Acquisitions
FatBeam Finds European Buyer
|
Published: April 10th, 2023
Basalt Infrastructure is the latest overseas infrastructure investor to back a U.S. telecom infrastructure company.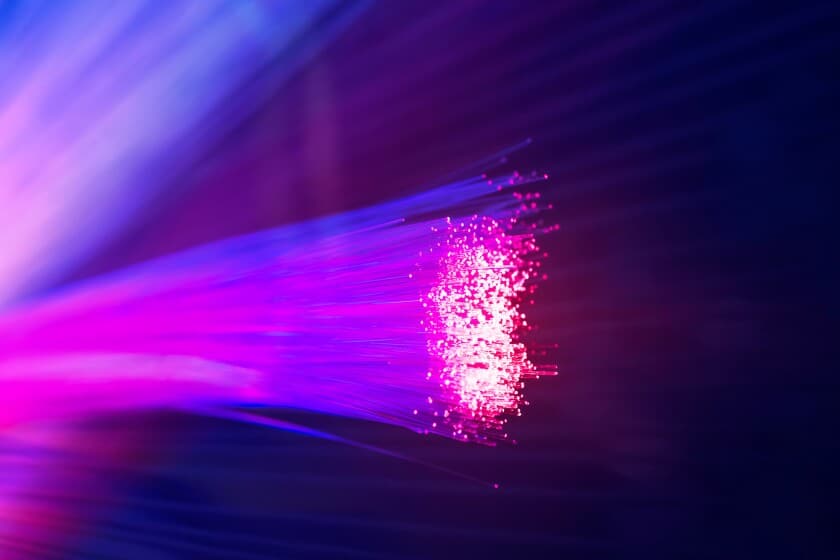 London investment firm Basalt Infrastructure Partners LLP has agreed to purchase fiber networking company Fatbeam Holdings LLC from SDC Capital Partners LLC, the parties announced March 27. Terms of the deal weren't disclosed.
The Deal reported in February that the Coeur d'Alene, Idaho, fiber company was on the market. Overseas investors such as EQT AB, Wren House Infrastructure Management Ltd., Antin Infrastructure Partners SAS, Partners Group AG and Macquarie Infrastructure Partners have flocked to U.S. telecom infrastructure in recent years.
FatBeam operates a 1,250-mile network in the western U.S. that serves businesses, telecoms, government and educational institutions. SDC purchased a majority stake in 2020.
Basalt is making the investment through its Basalt IV fund and expects to close the deal in the second quarter. The buyer's telecom infrastructure portfolio includes Tampa, Fla., wireless tower company Skyway Towers LLC and Manx Telecom plc in Europe.
Pavle Volek and Sean Yajnik of TD Securities (USA) Inc. were financial advisers to Basalt, which received counsel from Latham & Watkins LLP attorneys led by Ravi Purohit and Jason Webber.
Richard Lukaj, James Henry, Peter Beckett and Steven Houlihan of Bank Street Group LLC advised FatBeam. Wilmer Cutler Pickering Hale and Dorr LLP lawyers led by Stephanie Evans, Andy Alin and Tyler Carson provided counsel to the telecom.
Editor's note: The original version of this article was published April 5 on The Deal's premium subscription website. For access, log in to TheDeal.com or use the form below to request a free trial.
This Content is Only for The Deal Subscribers
The Deal provides actionable, intraday coverage of mergers, acquisitions and all other changes in corporate control to institutional investors, private equity, hedge funds and the firms that serve them.
If you're already a subscriber, log in to view this article here.
More From Mergers & Acquisitions
Mergers & Acquisitions
By David Marcus
|
Published: May 18th, 2023
Jonathan Levitsky, an M&A and PE partner at Debevoise & Plimpton, discusses clerking on the Supreme Court, working on the Kosovo peace accords and transitioning to an M&A and PE practice.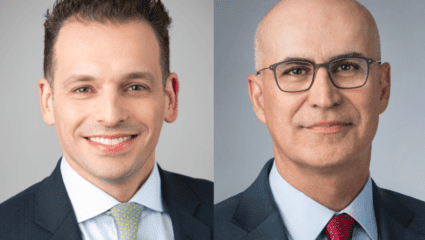 Mergers & Acquisitions
By David Marcus
|
Published: May 16th, 2023
TPG relies on Weil, Davis Polk, Shearman, Cleary, Ardea, JPM and Morgan Stanley on a $2.7 billion deal for Angelo Gordon, which uses Paul Weiss, Goldman and Piper Sandler.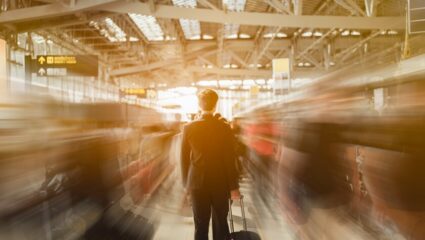 Activism
By Ronald Orol
|
Published: May 16th, 2023