Back to News
Mergers & Acquisitions
Fiber Valuations Skyrocket Amid Infra Fund Frenzy
|
Published: August 18th, 2022
The race to connect the next 80 million homes to high-speed broadband and increased interest from infrastructure funds in fiber assets has multiples for operators on the rise.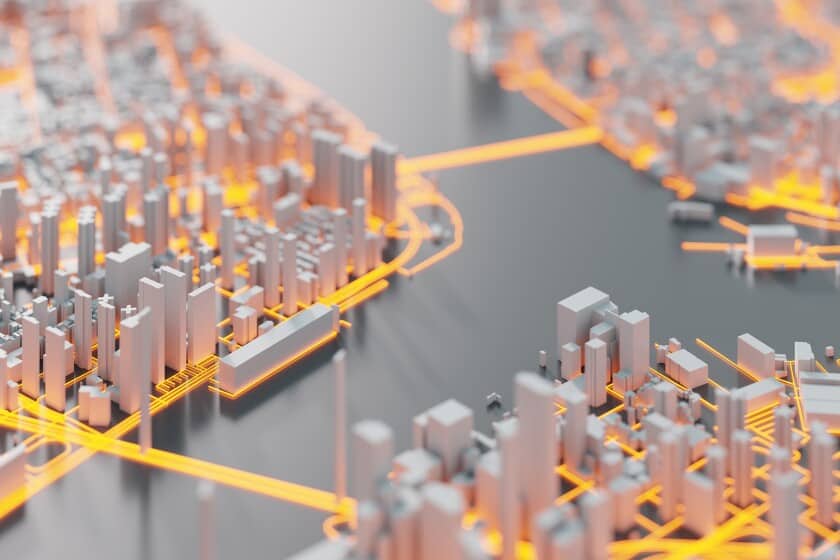 While skyrocketing inflation is a top economic storyline of 2022, it has been the rule for years in residential fiber optic networks. Valuations of companies that build fiber to homes have boomed, in part because international infrastructure funds that have typically invested in airports or toll roads have warmed to the business and are competing against sponsors in auctions.
"That new, very aggressive, huge pool of capital coming into the market has resulted in valuations for these businesses going from around 10 times Ebitda in 2016 to around 20 times in 2018, and today we're seeing transactions at over 30 times Ebitda on a fairly regular basis," Lazard Ltd. global co-head of telecommunications, media and entertainment Garrett Baker told The Deal.
Demand for broadband, improved economics and other factors convinced infrastructure funds that fiber-to-the-home is no Dogecoin or r/wallstreetbets meme stock.
Firms such as Macquarie Infrastructure Partners, Blackstone Infrastructure Partners and Antin Infrastructure Partners SAS have joined traditional broadband investors such as Searchlight Capital Partners LP, Oak Hill Capital Partners LP and KKR & Co. (KKR).
The infrastructure funds' return expectations help drive valuations.
"Whereas a private equity fund would need to get 20% or 25% equity returns if they were going to buy a fiber to the home business, an infrastructure fund might only need to get 12% to 15%," Baker said. "Their ability to pay high valuations for these networks is dramatically higher because they have a lower equity return threshold."
While the risk of a bubble may arise, the dry powder and reliance on high-speed broadband after the pandemic continue to fuel deals and set the scene for exits in the coming years.
Editor's note: The original, full version of this article on fiber optic investment was published Aug. 17, 2022, on The Deal's premium subscription website. For access, log in to TheDeal.com or use the form below to request a free trial.
This Content is Only for The Deal Subscribers
The Deal provides actionable, intraday coverage of mergers, acquisitions and all other changes in corporate control to institutional investors, private equity, hedge funds and the firms that serve them.
If you're already a subscriber, log in to view this article here.
More From Mergers & Acquisitions
Mergers & Acquisitions
By Tom Terrarosa
|
Published: February 3rd, 2023
The waste recycling services company, which The Deal predicted was likely to hit the block in the next few months in October, has received first-round bids.
Mergers & Acquisitions
By Chris Nolter
|
Published: February 3rd, 2023
RedBird, Ontario Teachers' and Azrieli back the Dallas data center company and have right of first refusal on any deal.
Mergers & Acquisitions
By David Marcus
|
Published: February 2nd, 2023
Rezwan Pavri, a securities and M&A partner at Wilson Sonsini in Palo Alto, talks about balancing the two practices and the challenges his clients are facing in the most recent Drinks With The Deal podcast.