Back to News
Private Equity
Golden Gate Exits Infor Following 18-Year Hold
|
Published: February 12th, 2020
Koch Equity acquires the rest of business cloud software specialist Infor in a deal that will net Golden Gate Capital a profit of about $3 billion.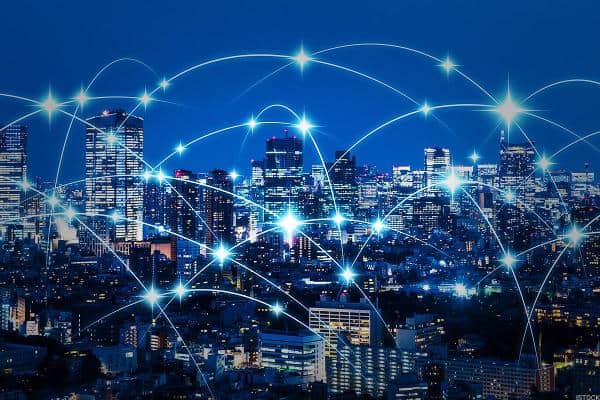 After an 18-year hold, Golden Gate Capital LLC is finally exiting cloud software specialist Infor Inc.
The private equity firm on Tuesday, Feb. 4, agreed to sell an undisclosed equity stake in Infor to Koch Equity Development LLC. The deal values New York-based Infor at about $13 billion, according to a source familiar with the deal. Golden Gate Capital, which manages an evergreen fund with no time limit on investments, will earn a total net profit of $3 billion over the course of its hold period.
Infor will become an independent unit of Koch Industries when the deal closes by the end of June.
Infor traces its beginnings back to 2002. Golden Gate, along side Parallax Capital Partners LLC, a Laguna Hills, Calif.-based investor; and Symphony Technology Group of Redwood Shores, Calif., carved Agilisys out of Systems & Computer Technology Corp., at the time, for up to $13.5 million.
Editor's note: The original version of this article, including advisers and other details, was published earlier on The Deal's premium subscription website. For access, log in to TheDeal.com or use the form below to request a free trial.
This Content is Only for The Deal Subscribers
The Deal provides actionable, intraday coverage of mergers, acquisitions and all other changes in corporate control to institutional investors, private equity, hedge funds and the firms that serve them.
If you're already a subscriber, log in to view this article here.
Mergers & Acquisitions
By David Marcus
|
Published: February 11th, 2020
Sullivan's head of M&A talks to The Deal's David Marcus about his recent work for Tiffany's, Novartis and Amgen, the challenges consumer goods companies face, and his favorite bars in Hong Kong, Tokyo and New York.
Mergers & Acquisitions
By Chris Nolter
|
Published: January 31st, 2020
After holding Regulatory DataCorp for a little more than three years, Vista Equity Partners is selling the risk and compliance data and services company to Moody's for $700 million.
Mergers & Acquisitions
By Steve Gelsi
|
Published: January 21st, 2020
Edgewater Capital exits Fiber Materials after carving out the company in 2016 from GrafTech International, a portfolio company of Brookfield Asset Management.