Back to News
Private Equity
Point Broadband, NetSpeed, Pavlov Continue Fiber Boom
|
Published: February 28th, 2023
Berkshire Partners' investment in Point Broadband implies a nearly $1.3 billion valuation for the fiber company, The Deal has learned; meanwhile, various other fiber company auctions are wrapping up or getting underway.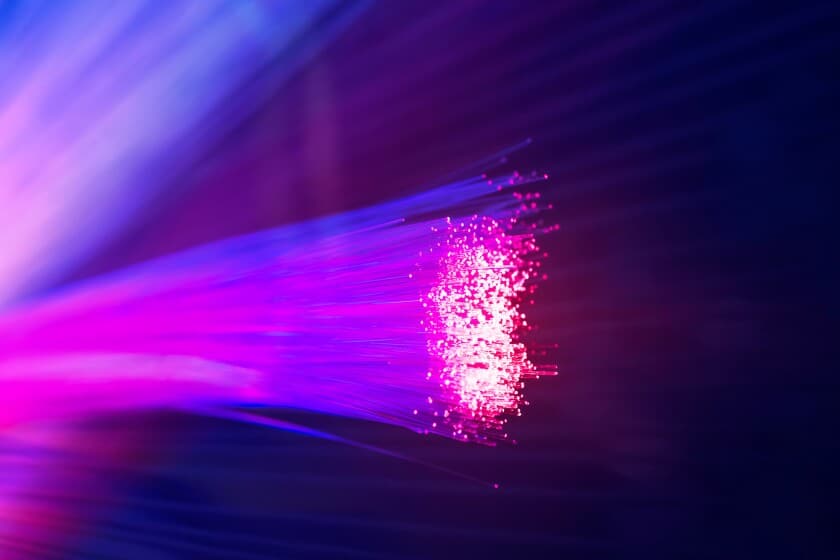 Despite disruptions in the capital market, broadband providers that focus on deploying fiber directly to homes and businesses, including Point Broadband LLC, NetSpeed LLC and Pavlov Media Inc., have captured fresh capital from sponsors. Meanwhile, others are seeking funds for fiber deployments.
GTCR LLC portfolio company Point Broadband said Feb. 15 that it raised capital from Berkshire Partners LLC. Though the parties did not disclose terms, sources familiar with the deal said it carries an implied enterprise valuation of $1.25 billion or about 24 times Ebtida. The Opelika, Ala., telecom has about 75,000 residential and business customers in small towns and rural markets in nine states from the Finger Lakes of New York to East Texas. GTCR backed the company in 2021.
Meanwhile, Champaign, Ill.-based Pavlov Media is raising preferred financing from a fund managed by Macquarie Asset Management at an implied valuation of $500 million, or 25 times Ebitda, sources said. The transaction was signed this fall and is expected to close in the next few weeks. Pavlov specializes in providing broadband services to off-campus housing for universities in more than 150 towns. The Deal reported in June that Pavlov was running a process.
And NetSpeed, which does business as GoNetSpeed, is tapping preferred financing from Macquarie Capital, two sources said. The portfolio company of Oak Hill Capital Management is raising less than $100 million, one of the people said. Based in Rochester, N.Y., GoNetSpeed is rolling out fiber in Maine, Alabama, Connecticut, Massachusetts, Missouri, New York, Pennsylvania, Vermont, and West Virginia. The company announced completion of a $6.5 million all-fiber network in Vernon, Conn., on Feb. 13, and announced a $5 million deployment in Bangor, Maine., on Jan. 24.
Editor's note: The original, full version of this article was published Feb. 15, 2023, on The Deal's premium subscription website. For access, log in to TheDeal.com or use the form below to request a free trial.
This Content is Only for The Deal Subscribers
The Deal provides actionable, intraday coverage of mergers, acquisitions and all other changes in corporate control to institutional investors, private equity, hedge funds and the firms that serve them.
If you're already a subscriber, log in to view this article here.
Mergers & Acquisitions
By The Deal Staff
|
Published: March 22nd, 2023
The options under consideration for the fertilizer producer include a sale, merger and recapitalization.
Private Equity
By Tom Terrarosa
|
Published: March 22nd, 2023
The market was still cruising in the first half of 2022 with record-high multiples and a robust offering of new processes, then it fell off a cliff — bankers and PE partners are hopeful 2023 looks like the mirror image.
Mergers & Acquisitions
By Chris Nolter
|
Published: February 28th, 2023
Valuation expectations varied as the auction is being prepared, but The Deal's sources anticipate a deal could land between $1 billion and $2 billion.