Back to News
Private Equity
Roark Capital Backs U.S. Sports Camps
|
Published: September 8th, 2020
The PE firm made an undisclosed investment in the licensed operator or Nike Sports camps and other sports-intensive summer programs.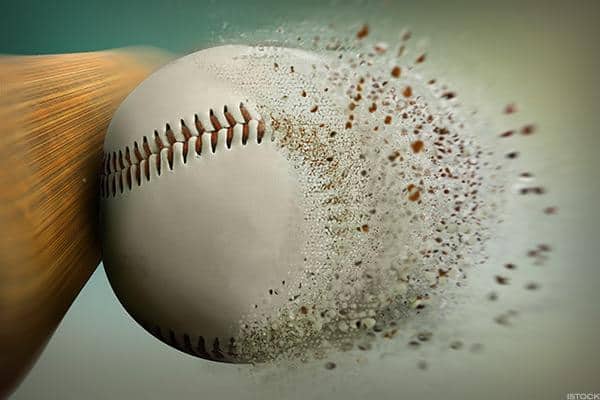 Roark Capital Group on Aug. 31, said it invested an undisclosed sum in US Sports Camps Inc., the licensed operator of Nike Sports Camps and other sports-intensive summer programs.
US Sports Camps founder Charlie Hoeveler passed the CEO baton to his son, Justin Hoeveler, as part of the deal. Justin Hoeveler has been with the company for nine years, most recently as executive vice president, growth and development.
The San Rafael, Calif.-based company, founded in 1975, provides summer camp to more than 100,000 young people aged six to 18 in 48 states.
US Sports Camps plans to work with Roark Capital "to leverage their experience growing multi-location, consumer businesses," Justin Hoeveler said.
Editor's note: The original version of this article, including advisers and other details, was published earlier on The Deal's premium subscription website. For access, log in to TheDeal.com or use the form below to request a free trial.
This Content is Only for The Deal Subscribers
The Deal provides actionable, intraday coverage of mergers, acquisitions and all other changes in corporate control to institutional investors, private equity, hedge funds and the firms that serve them.
If you're already a subscriber, log in to view this article here.
Podcasts
By Steve Gelsi
|
Published: July 27th, 2021
Rene Stewart, co-head of Vista Equity Partners' Endeavor Fund, talks about how the fund finds high-quality businesses, navigates frothy markets and helps scale businesses through operational support.
Mergers & Acquisitions
By Nikitha Sattiraju
|
Published: July 15th, 2021
The Fatburger parent agrees to buy quick-service restaurant chains owner Global Franchise Group for $442.5 million in cash and stock from Serruya Private Equity and Lion Capital.
Podcasts
By Steve Gelsi
|
Published: July 14th, 2021
Kilometre Music Group CEO Michael McCarty and Apex Fund Services' John Bohan say PE firms remain keen on acquiring music royalties, with an eye on subscription revenue from music streaming services.