Back to News
Private Equity
Sphere Valuation Tops $100 Million in Latest Round
|
Published: December 13th, 2022
Edison Partners led the $31 million investment in the cybersecurity company.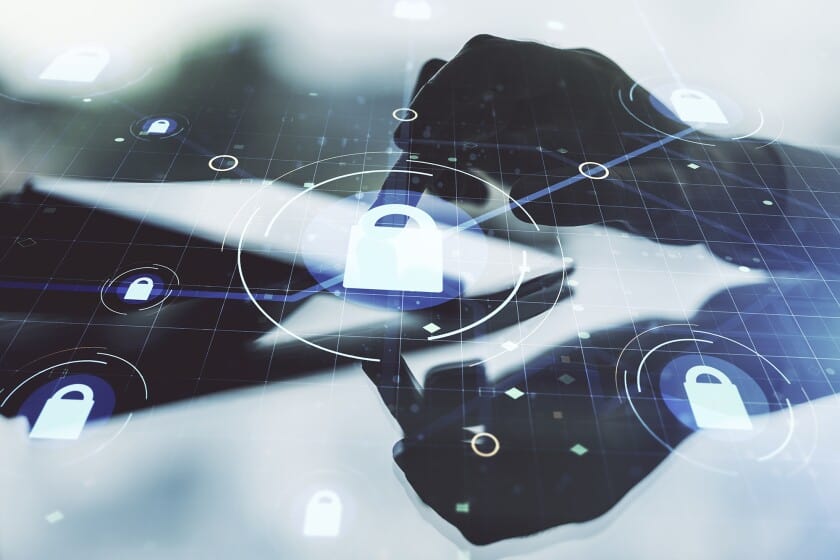 Growth investor Edison Partners LP led a $31 million round in cybersecurity company Sphere Technology Solutions that included existing backer Forgepoint Capital Management LLC, the companies said Nov. 30.
The Series B round valued the company at more than $100 million, a source told The Deal.
Princeton, N.J.-based Sphere provides identity management technology and services that helps IT groups manage employee identities and permissions to access information and systems. The company serves highly regulated organizations globally, ranging from financial institutions to healthcare providers.
Sphere Technology Solutions CEO Rita Gurevich founded the company in 2009. Gurevich previously worked in IT at Lehman Brothers Inc., where she oversaw technology assets after the institution's landmark 2008 bankruptcy.
While Sphere does not report financial information, the Nov. 30 announcement said that Edison targets companies with $10 million to $30 million in revenue.
Edison's investment comes from the $450 million, oversubscribed Edison Partners X fund, which closed in April. General Partner Lenard Marcus will join Sphere's board.
Editor's note: The original, full version of this article was published Nov. 30, 2022, on The Deal's premium subscription website. For access, log in to TheDeal.com or use the form below to request a free trial.
This Content is Only for The Deal Subscribers
The Deal provides actionable, intraday coverage of mergers, acquisitions and all other changes in corporate control to institutional investors, private equity, hedge funds and the firms that serve them.
If you're already a subscriber, log in to view this article here.
Mergers & Acquisitions
By Tom Terrarosa
|
Published: February 3rd, 2023
The waste recycling services company, which The Deal predicted was likely to hit the block in the next few months in October, has received first-round bids.
Mergers & Acquisitions
By Chris Nolter
|
Published: February 3rd, 2023
RedBird, Ontario Teachers' and Azrieli back the Dallas data center company and have right of first refusal on any deal.
Mergers & Acquisitions
By The Deal Staff
|
Published: January 23rd, 2023
The Deal previously reported GHK Capital Partners had put the water treatment chemicals maker and distributor on the block.