Back to News
Mergers & Acquisitions
Wind Point Acquires Chemicals Maker Hasa
By The Deal Staff
|
Published: January 20th, 2023
The Deal previously reported GHK Capital Partners had put the water treatment chemicals maker and distributor on the block.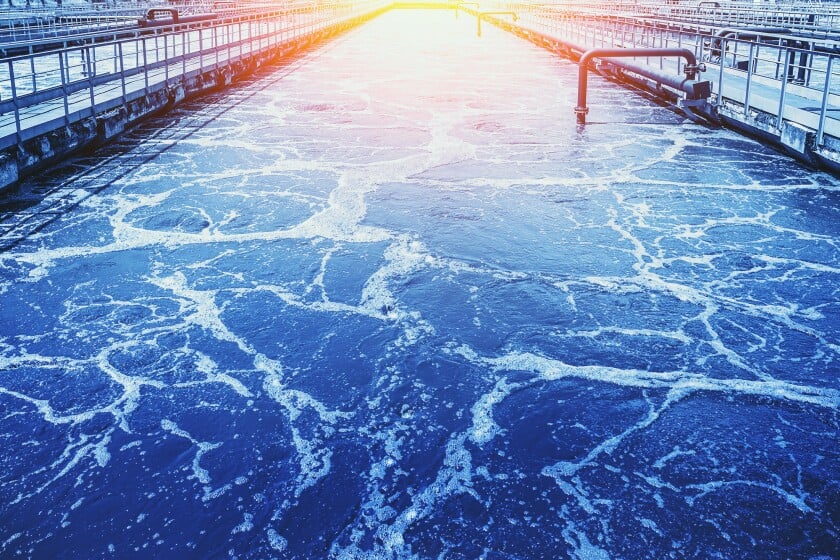 Wind Point Partners LLC has acquired GHK Capital Partners LP-backed Hasa Inc., a water treatment chemicals maker and distributor.
Wind Point did not disclose financial terms of the acquisition in its Jan. 12 statement.
The Deal reported in October that GHK Capital Partners had hired KeyBanc Capital Markets to conduct an auction for Hasa. The firm was marketed based on estimated Ebitda of about $60 million.
Saugus, Calif.-based Hasa manufactures liquid sodium hypochlorite, an extremely potent bleach made for large water bodies, and distributes it to professional pool equipment suppliers, commercial enterprises, and municipalities. It has facilities in California, Arizona, Nevada, Texas and Washington.
Wind Point principal Peter Leemputte in the statement said the firm sees "additional organic and inorganic growth opportunities for the platform, including investments in core organic initiatives and strategic M&A to expand geographic coverage and the product portfolio."
Hasa's senior management team led by CEO Chris Brink retains a sizable ownership position and will continue to run the company.
GHK bought Hasa in July 2020 from Peak Rock Capital LLC for an undisclosed sum using its debut fund, which closed in March at $410 million.
Wind Point Partners, a Chicago-based firm with $4 billion in assets, focuses on acquiring and enhancing the potential of middle-market companies in North America.
Wind Point received legal advice from Bradley Schmarak, Robert McCann and Susan Nieto of Reed Smith LLP, and KPMG LLP offered financial advice.
Hasa received financial advice from Keybanc Capital Markets, and a Davis Polk & Wardwell LLP team led by John D. Amorosi, Evan Rosen and Jeffrey Gould advised GHK Capital.
More From Mergers & Acquisitions
Mergers & Acquisitions
By Tom Terrarosa
|
Published: September 20th, 2023
The company is looking to sell its Helmitin business, The Deal has learned.
Mergers & Acquisitions
By The Deal Contributors
|
Published: September 11th, 2023
Baker McKenzie's Lawrence Lee and Coinbase's Victoria Wong discuss how a volatile market and intensifying regulatory landscape is affecting M&A activity within a fast-growing cryptocurrency sector.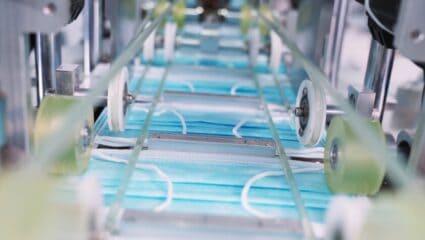 Mergers & Acquisitions
By The Deal Staff
|
Published: September 8th, 2023
The manufacturer of plastics packaging and engineered materials has launched a strategic review of its nonwoven fabrics business, which The Deal revealed it was considering selling in July.