Back to News
Mergers & Acquisitions
Circon Environmental Hits Market Via BGL, Houlihan
|
Published: February 3rd, 2023
The waste recycling services company, which The Deal predicted was likely to hit the block in the next few months in October, has received first-round bids.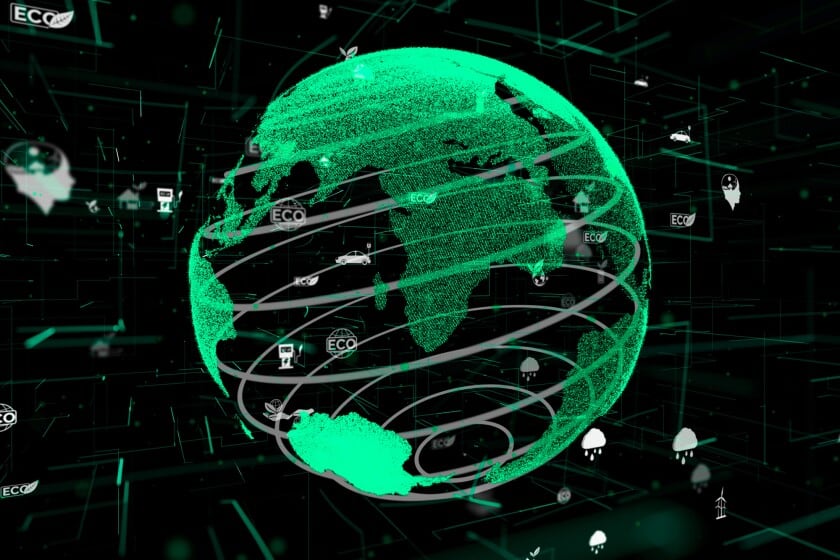 Private equity firm Kinderhook Industries LLC has hired advisers to run a formal auction for its waste recycling services platform Circon Environmental, The Deal has learned.
Cleveland-based boutique Brown Gibbons Lang & Co. and Houlihan Lokey Inc., two banks that have been very active in the environmental services industry over the past few years, are running the auction, which kicked off in late 2022, three sources familiar with the process said.
BGL and Houlihan received first-round bids in the past few weeks and have been marketing Circon on projected Ebitda approaching $60 million, the sources said.
The Deal reported that La Porte, Texas-based Circon was expected to hit the market in the near term in October, when sources said the business was projecting margins of 18% to 20% on $240 million of revenue for 2022. Recent deals in the environmental services space indicate Circon could fetch at least $600 million if valued on projected Ebitda.
Saving the Environment Through M&A
With environmental issues center stage over the past several years, private equity firms and strategics have been doing deals in the environmental services industry at a healthy clip, as have infrastructure funds.
In late July, Aurora Capital Partners sold Houston-based remediation and waste processing services business VLS Environmental Solutions LLC to infra fund manager I Squared Capital in a deal that industry sources said came to a value of slightly less than $1 billion, or a mid-teens multiple of Ebitda.
Steel products recycler and railway track maintenance services provider Harsco Corp. (HSC), meanwhile, picked up Clean Earth Inc. from Compass Group Diversified Holdings LLC and other minority shareholders in May 2019 for $625 million.
Editor's note: The original, full version of this article was published Jan. 11, 2023, on The Deal's premium subscription website. For access, log in to TheDeal.com or use the form below to request a free trial.
This Content is Only for The Deal Subscribers
The Deal provides actionable, intraday coverage of mergers, acquisitions and all other changes in corporate control to institutional investors, private equity, hedge funds and the firms that serve them.
If you're already a subscriber, log in to view this article here.
More From Mergers & Acquisitions
Mergers & Acquisitions
By The Deal Staff
|
Published: March 22nd, 2023
The Israeli satellite networking company says the acquisition of the provider of secure communications to the military sector will bolster its position in the expanding defense industry.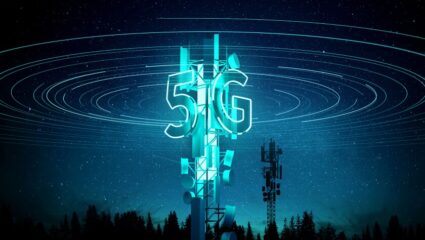 Mergers & Acquisitions
By Chris Nolter
|
Published: March 22nd, 2023
NextWave, SoniqWave and RedZone own licenses that could fill gaps in T-Mobile's trove of 2.5 GHz spectrum.
Mergers & Acquisitions
By The Deal Staff
|
Published: March 22nd, 2023
The options under consideration for the fertilizer producer include a sale, merger and recapitalization.