Back to News
Mergers & Acquisitions
Compass Datacenters' Auction Progresses as Lockup Expires
|
Published: February 3rd, 2023
RedBird, Ontario Teachers' and Azrieli back the Dallas data center company and have right of first refusal on any deal.
As a lockup agreement between backers of Compass Datacenters LLC expires this month, three people told The Deal that the telecom infrastructure company is progressing through an auction process that it launched last year.
Goldman, Sachs & Co. and Guggenheim Partners LLC are advising Compass, two of the people said. One source said the process for the data center operator, which is backed by RedBird Capital Partners LLC, Ontario Teachers' Pension Plan and Azrieli Group Ltd., is fairly far along. Telecom, media and tech industry trade publication TMT Finance reported that Compass hired the banks in October, according to a report obtained by The Deal.
Compass Datacenters does not disclose financials. During Azrieli's second-quarter earnings call in August, CEO Henkin said Compass is fast-growing and had almost $190 million in Ebitda under contract but did not specify the period for the earnings. TMT Finance reported that the company expects $85 million in 2023 Ebitda.
Azrieli CEO Henkin also noted during the November call that U.S. data center operators CyrusOne, CoreSite and QTS sold for 25 to 30 times Ebitda. The companies are not perfect comparisons for Compass, since the Dallas company builds data centers for clients in addition to its own properties. A multiple in that range would value Compass well into the billions.
Editor's note: The original, full version of this article was published Jan. 19, 2023, on The Deal's premium subscription website. For access, log in to TheDeal.com or use the form below to request a free trial.
This Content is Only for The Deal Subscribers
The Deal provides actionable, intraday coverage of mergers, acquisitions and all other changes in corporate control to institutional investors, private equity, hedge funds and the firms that serve them.
If you're already a subscriber, log in to view this article here.
More From Mergers & Acquisitions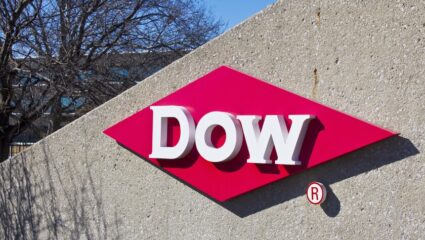 Mergers & Acquisitions
By Tom Terrarosa
|
Published: December 6th, 2023
The company is working with two bulge-bracket advisers to build a potential sale process around Gulf Coast infrastructure that sources said could amount to around $5 billion.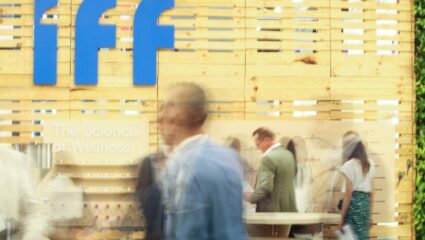 Mergers & Acquisitions
By Tom Terrarosa
|
Published: December 5th, 2023
The chemicals conglomerate is said to need a deal for its pharma business, but the market may deliver it a disappointment on valuation.
Mergers & Acquisitions
By The Deal Contributors
|
Published: November 20th, 2023
Following a number of crackdowns from global competition regulators, Baker McKenzie partners Duffy Lorenz and Creighton Macy share their experiences, insights and advice for clients looking to run a smooth deal process and minimize unexpected antitrust curveballs.