The Deal Recognizes Crowell & Moring's Megan Wolf as Part of Top Rising Stars List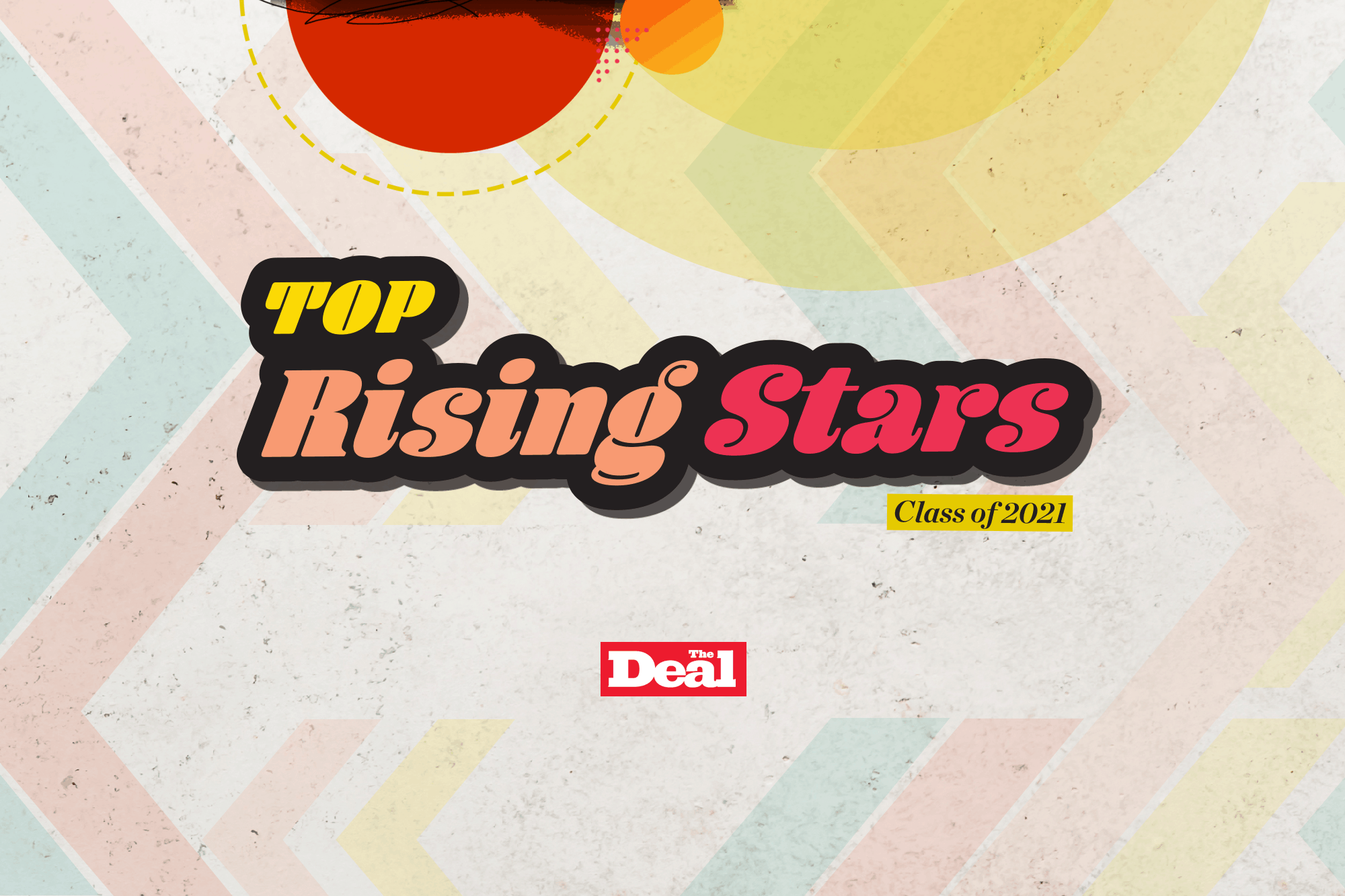 Wolf, a partner in the firm's Washington, D.C. office, is an honoree in The Deal's Top Rising Stars: Class of 2021.
The Deal, an award-winning financial news organization, is proud to announce that Crowell & Moring LLP's Megan Wolf has been named to its 2021 Top Rising Stars list.
A partner in the firm's Washington, D.C. office, Wolf focuses on antitrust counseling, mergers and acquisitions and criminal and civil antitrust investigations. A Pennsylvania State and Georgetown University Law School graduate, Wolf joined Crowell & Moring in September 2011 and was named partner in January.
Throughout her career, Wolf has advised United Technologies on a number of deals. Most recently she advised the company on its $135 billion merger with Raytheon Co. following work on deals for Rockwell Collins and Goodrich and its $9 billion divestiture of Sikorsky Aircraft to Lockheed Martin. She has worked on a number of other complex deals such as Humana Inc.'s proposed merger with Aetna Inc., as well as related litigation, TransCanada Corp. in its $13 billion acquisition of Columbia Pipeline Group, AT&T Inc. in its acquisition of DirecTV Inc. and Flowers Foods in its acquisition of the Hostess bread brands and assets, among others.
Crowell & Moring LLP is an international law firm representing clients in litigation and arbitration, regulatory and transactional matters. The firm has over 500 attorneys in the United States, Europe, the Middle East and Asia. Founded in 1979 the firm looks at the legal world through the lens of core areas including: litigation and trial; regulatory and policy; transactions and corporate; and Investigations. Crowell & Moring offers a full-service corporate practice with an emphasis on M&A, joint ventures, strategic partnerships, corporate securities and finance as well as other complex transactions.
The Deal's Top Rising Stars list honors top U.S.-based, M&A-focused partners. In order to be eligible, individuals should have made partners between March 1, 2020, and Feb. 28, 2021, and shown an ability to navigate complex dealmaking situations.
The Deal is an award-winning financial news organization founded in 1999 by legendary dealmaker Bruce Wasserstein. Since its founding, The Deal has been providing up-to-the-minute news, analysis and perspective to dealmakers across the globe through its network of events, subscription products and power rankings.
For more information about Wolf and other honorees in The Deal's Top Rising Stars: Class of 2021 list check out the latest Dealmaker Quarterly: