The Deal Recognizes Latham & Watkins' Daniel Breslin as Part of Top Rising Stars List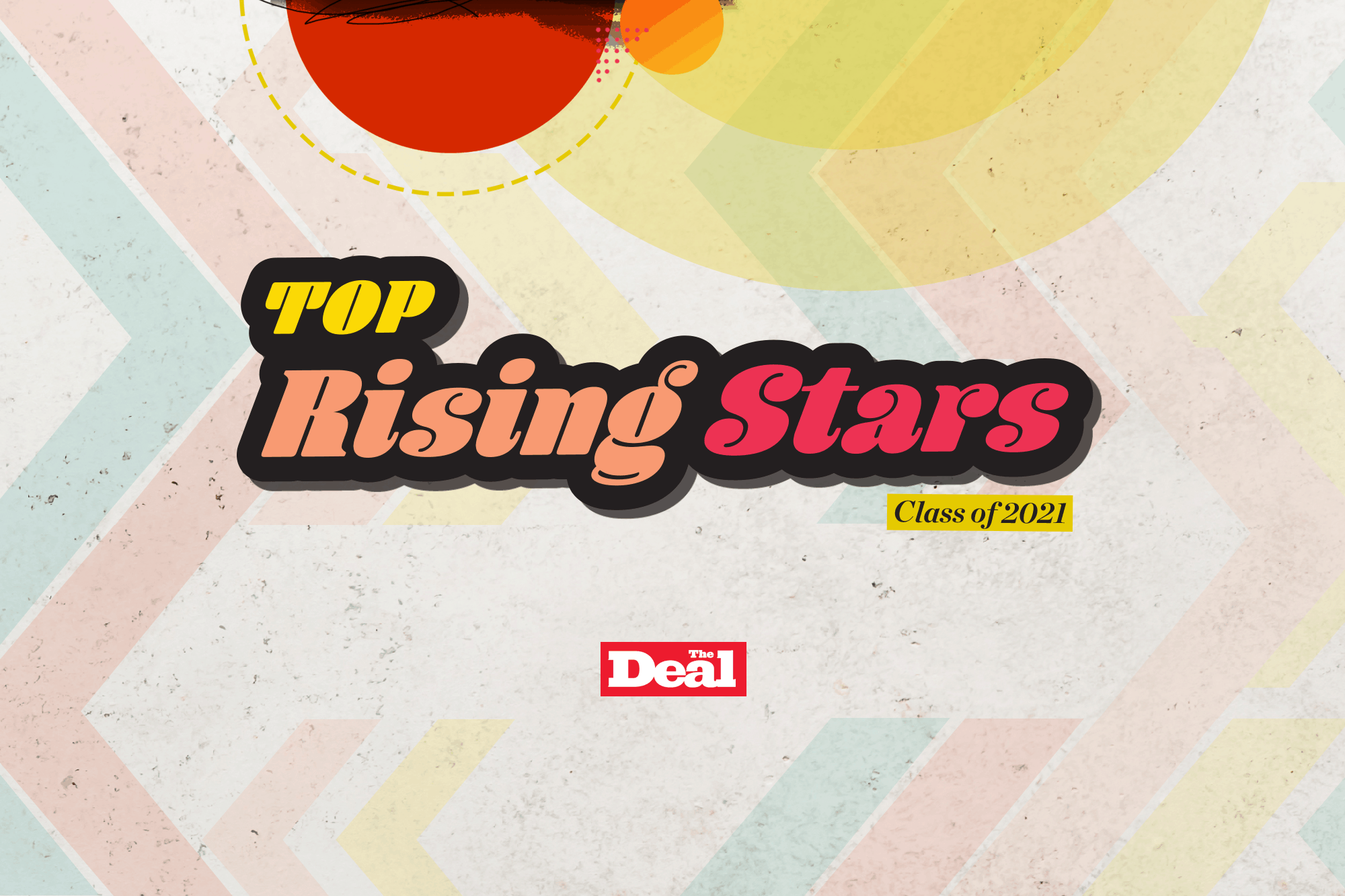 Breslin, a partner in the firm's mergers and acquisitions and private equity group, is an honoree in The Deal's Top Rising Stars: Class of 2021.
The Deal, an award-winning financial news organization, is proud to announce that Latham & Watkins LLP's Daniel Breslin has been named to its 2021 Top Rising Stars list.
A partner in the firm's Chicago office, Breslin advises private equity firms, portfolio companies and other clients on mergers and acquisitions and corporate transactions, including SPACs, minority investments, joint ventures, reorganizations and restructurings and corporate governance matters.
Breslin has worked for PE sponsors including The Carlyle Group, GTCR LLC and Onex Partners and advised on strategic transactions. Breslin was the M&A partner co-leading the team that represented Onex in its investment in Weld North Education and co-led the team that represented Capitol Investment Corp. V in its $3 billion deSPAC deal with Doma, formerly known as States Title. He worked with the firm on its acquisition of Clarivate Analytics and subsequent deSPAC transaction with Churchill Capital Corp., one of the largest early deSPAC deals. He was also lead associate on Nesco Holdings Inc.'s acquisition of Custom Truck One Source LLC.
He joined the firm in September 2012 and was named partner in October 2020, effective January 1.
Latham & Watkins delivers innovative solutions to complex legal and business challenges around the world. From a global platform, Latham lawyers advise clients on market-shaping transactions, high-stakes litigation and trials, and sophisticated regulatory matters. Latham is one of the world's largest providers of pro bono services, steadfastly supports initiatives designed to advance diversity within the firm and the legal profession, and is committed to exploring and promoting environmental sustainability.
The Deal's Top Rising Stars list honors top U.S.-based, M&A-focused partners. In order to be eligible, individuals should have made partners between March 1, 2020, and Feb. 28, 2021, and shown an ability to navigate complex dealmaking situations.
The Deal is an award-winning financial news organization founded in 1999 by legendary dealmaker Bruce Wasserstein. Since its founding, The Deal has been providing up-to-the-minute news, analysis and perspective to dealmakers across the globe through its network of events, subscription products and power rankings.
For more information about Breslin and other honorees in The Deal's Top Rising Stars: Class of 2021 list check out the latest Dealmaker Quarterly: