The Deal Recognizes Latham & Watkins' Saad Khanani as Part of Top Rising Stars List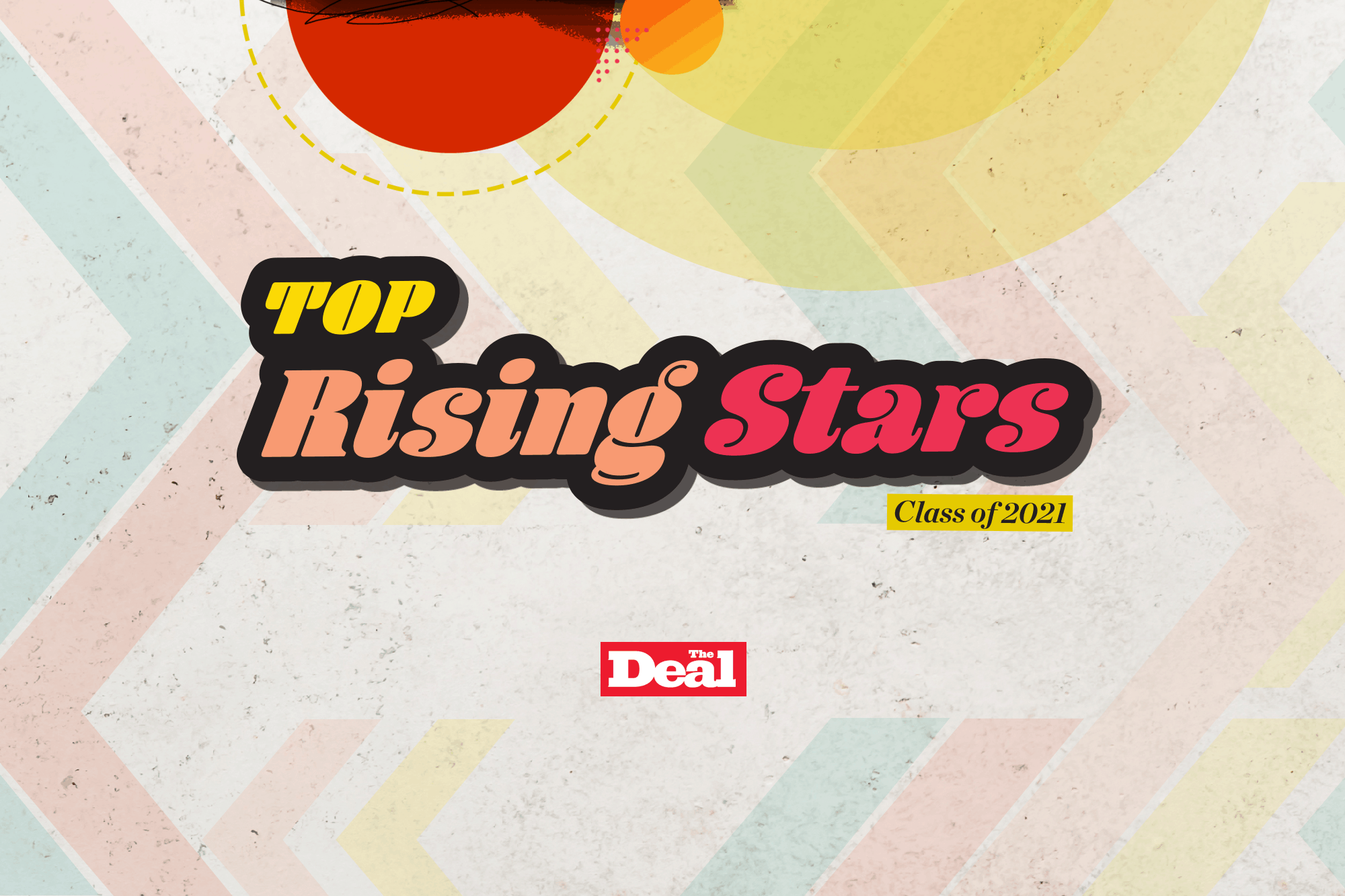 Khanani, a partner in the firm's M&A and emerging companies groups out of Silicon Valley, is an honoree in The Deal's Top Rising Stars: Class of 2021.
The Deal, an award-winning financial news organization, is proud to announce that Latham & Watkins LLP's Saad Khanani has been named to its 2021 Top Rising Stars list.
A partner in the firm's Bay Area offices, Khanani advises public and private companies and venture capital and private equity firms in the technology, life sciences, and other growth industries. He works with institutional investors and companies and helps clients navigate a range of deal structures from mergers and acquisitions and investments to company formation and corporate governance to securities law and transactional matters.
Earlier this year, he helped advise Nvidia Corp. (NVDA) in its pending acquisition of Arm Holdings Ltd. from SoftBank Group Corp. and the SoftBank Vision Fund for $40 billion and Postmates Inc. on its $2.65 billion sale to Uber Technologies Inc. (UBER). He also was part of the team that advised Facebook Inc. in its acquisition of Giphy and Kustomer. A Yale Graduate, Khanani joined Latham & Watkins in March 2011 and was named partner in October 2020, effective January 1.
Latham & Watkins delivers innovative solutions to complex legal and business challenges around the world. From a global platform, Latham lawyers advise clients on market-shaping transactions, high-stakes litigation and trials, and sophisticated regulatory matters. Latham is one of the world's largest providers of pro bono services, steadfastly supports initiatives designed to advance diversity within the firm and the legal profession, and is committed to exploring and promoting environmental sustainability.
The Deal's Top Rising Stars list honors top U.S.-based, M&A-focused partners. In order to be eligible, individuals should have made partners between March 1, 2020, and Feb. 28, 2021, and shown an ability to navigate complex dealmaking situations.
The Deal is an award-winning financial news organization founded in 1999 by legendary dealmaker Bruce Wasserstein. Since its founding, The Deal has been providing up-to-the-minute news, analysis and perspective to dealmakers across the globe through its network of events, subscription products and power rankings.
For more information about Khanani and other honorees in The Deal's Top Rising Stars: Class of 2021 list check out the latest Dealmaker Quarterly: