The Deal Recognizes Paul Weiss' Cullen Sinclair as Part of Top Rising Stars List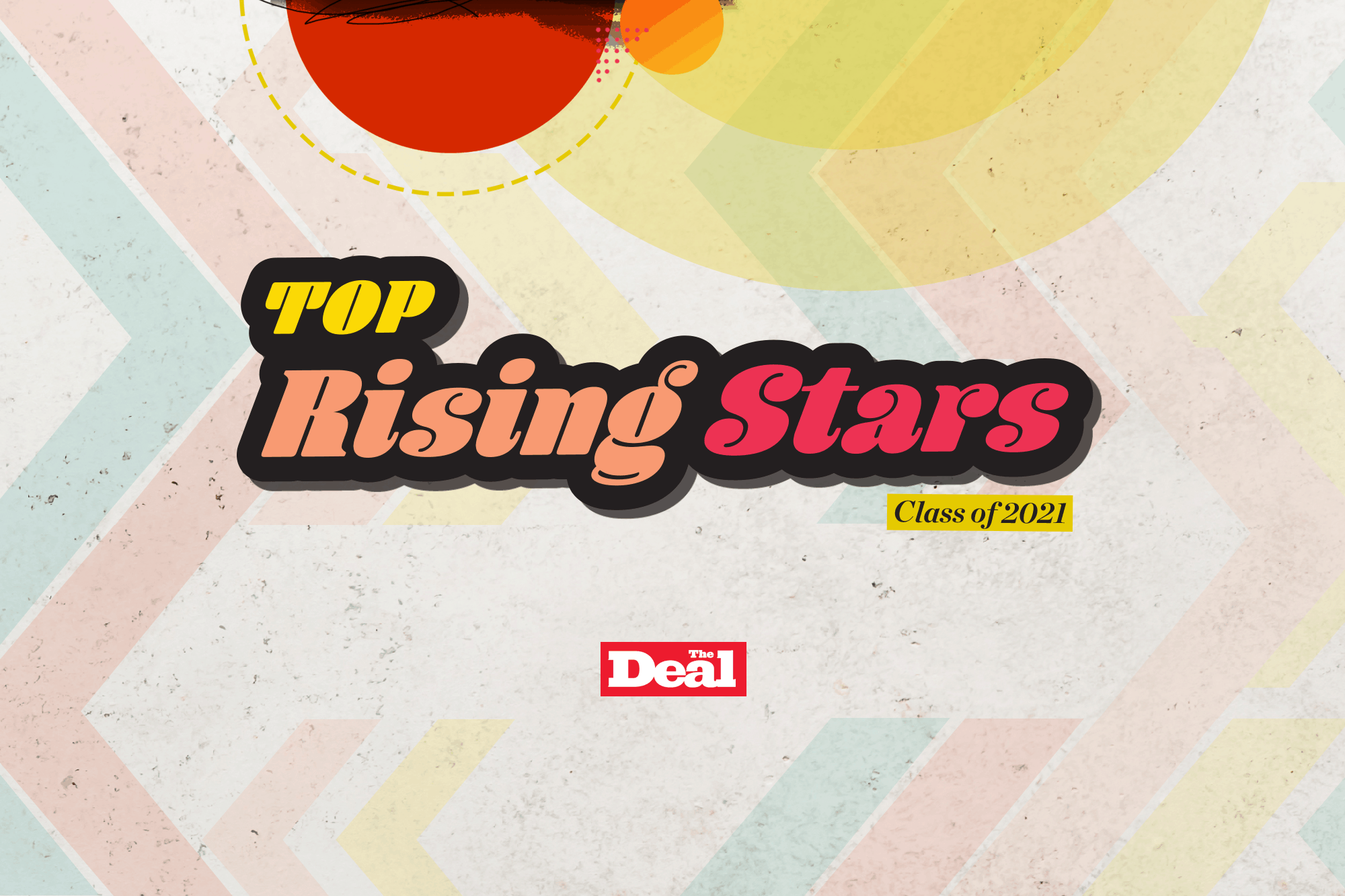 Sinclair, a partner in the firm's corporate and mergers and acquisitions groups, is an honoree in The Deal's Top Rising Stars: Class of 2021.
The Deal, an award-winning financial news organization, is proud to announce that Paul, Weiss, Rifkind, Wharton & Garrison LLP's Cullen Sinclair has been named to its 2021 Top Rising Stars list.
A partner in the firm's corporate department and a member of the firm's mergers and acquisitions group, Sinclair focuses on advising public and private companies, private equity funds, financial institutions and other entities. His work includes a broad range of M&A transactions, dispositions, joint ventures and leveraged buyouts and other corporate matters. A graduate of Duke University and New York University's law school, Sinclair joined Paul Weiss in September 2013 and was named partner in January.
Sinclair was the senior associate advising Brookfield Asset Management and Simon Property Group in their joint purchase of certain assets of J. C. Penney Co. and to Simon Property its acquisition of Taubman Centers Inc. He regularly advises General Atlantic and KPS Capital Partners, among other PE clients. Recently, he was the senior associate advising General Atlantic in its $870 million investment in Jio Platforms Ltd., the largest India-based telecommunications company, which closed in July 2020, and subsequently advised General Atlantic in its investment of approximately $500 million in Reliance Retail Ventures Ltd., which closed in October 2020.
For KPS, Sinclair worked the firm's acquisition of the Lufkin rod lift solutions unit from oilfield services provider Baker Hughes, which closed in June 2020, and worked with the firm and Lufkin in a follow up purchase of the North American land rod lift business of Schlumberger NV that closed in November.
Founded in 1875, Paul, Weiss today has more than 1,000 lawyers in offices in Asia, Europe, the U.S. and Canada. The firm is widely recognized as a top performer in public M&A, private equity, litigation, white-collar and regulatory defense, and restructuring.
The Deal's Top Rising Stars list honors top U.S.-based, M&A-focused partners. In order to be eligible, individuals should have made partners between March 1, 2020, and Feb. 28, 2021, and shown an ability to navigate complex dealmaking situations.
The Deal is an award-winning financial news organization founded in 1999 by legendary dealmaker Bruce Wasserstein. Since its founding, The Deal has been providing up-to-the-minute news, analysis and perspective to dealmakers across the globe through its network of events, subscription products and power rankings.
For more information about Sinclair and other honorees in The Deal's Top Rising Stars: Class of 2021 list check out the latest Dealmaker Quarterly: