The Deal Recognizes Stroock's Shannon Reaves as Part of Top Rising Stars List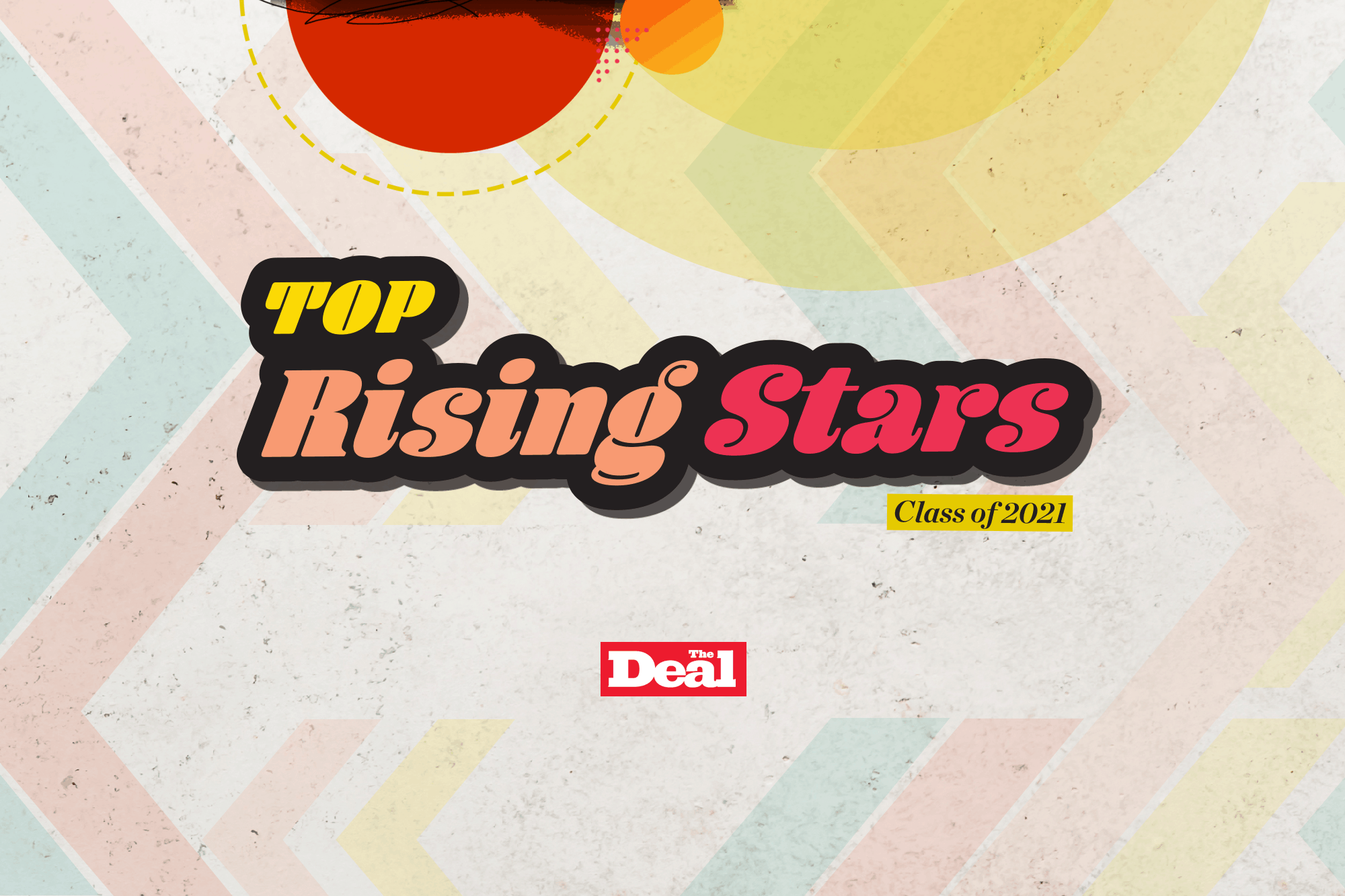 Reaves, a partner in the firm's National Security, CFIUS and compliance group, is an honoree in The Deal's Top Rising Stars: Class of 2021.
The Deal, an award-winning financial news organization, is proud to announce that Stroock's Shannon Reaves has been named to its 2021 Top Rising Stars list.
A partner in the firm's National Security, CFIUS and Compliance group, Reaves focuses on advising public and private companies as well as private equity clients on a broad range of cross-border transactions and reviews. Out of the Washington, D.C. office, activist defense and other significant corporate matters as well as Foreign Ownership, Control or Influence, or FOCI, a Department of Defense review process for U.S. companies seeking classified government contracts.
Recent highlights included representation of Ultimate Software before CFIUS in connection with a $11 billion acquisition by a group of U.S. and foreign investors led by Hellman & Friedman. He also spearheaded the representation before the Department of Defense of STG's $2.08 billion acquisition of U.S. cybersecurity and network security company RSA Security LLC.
Founded in 1876, New York-based Stroock provides transactional and litigation advice to corporations, financial institutions, investment banks, and private equity firms in the U.S. and abroad. With offices also in Los Angeles, Miami, and Washington, Stroock's legal perspective spans areas including real estate, financial restructuring, litigation, private funds and asset management and corporate matters.
The Deal's Top Rising Stars list honors top U.S.-based, M&A-focused partners. In order to be eligible, individuals should have made partners between March 1, 2020, and Feb. 28, 2021, and shown an ability to navigate complex dealmaking situations.
The Deal is an award-winning financial news organization founded in 1999 by legendary dealmaker Bruce Wasserstein. Since its founding, The Deal has been providing up-to-the-minute news, analysis and perspective to dealmakers across the globe through its network of events, subscription products and power rankings.
For more information about Reaves and other honorees in The Deal's Top Rising Stars: Class of 2021 check out the latest Dealmaker Quarterly: