Back to News
Mergers & Acquisitions
Can AppLovin Get Some Love From Unity?
|
Published: August 30th, 2022
AppLovin has scale, but concerns about the split of ownership and the strategic fit could diminish the appeal of its bid for Unity.
AppLovin Corp.'s (APP) $20 billion unsolicited bid to buy app and graphics technology developer Unity Software Inc. (U) is cordial enough. The suitor offered to let Unity CEO John Riccitiello run the post-merger company and would give the target the majority of the board seats.
Details about the split of ownership and voting power and the strategic fit of the business, however, pose potential snags — especially since Unity is in the middle of attempting to acquire fellow mobile app and gaming technology and services provider ironSource Ltd (IS). Meanwhile, the tumult that AppLovin's bid created in the application advertising technology industry may draw attention to peers such as Digital Turbine Inc. (APPS) and Blackstone Inc. (BX) portfolio company Vungle Inc.
The Split
AppLovin's deal would give Unity shareholders a 55% economic stake in the post-merger business, with 45% ownership going to the buyer's shareholders. Because some of the compensation is in nonvoting class C shares, Unity investors would control 49% of the voting rights.
"AppLovin would have to do a lot better than the 55% – 45% split," D.A. Davidson & Co. analyst Franco Granda told The Deal. "If that is 70% – 30%, that's a lot more intriguing." The public nature of the offer and the split are "ruffling a few feathers at Unity," Granda said. Longtime Unity shareholders Silver Lake Management LLC and Sequoia, which agreed to invest $1 billion alongside the purchase of ironSource, will be "a big hurdle for AppLovin," the analyst suggested.
Keep in mind that Unity's purchase of ironSource would leave the buyer's shareholders about 75% of the post-merger company, well above their position under AppLovin's deal.
Editor's note: The original, full version of this article was published Aug. 10, 2022, on The Deal's premium subscription website. For access, log in to TheDeal.com or use the form below to request a free trial.
This Content is Only for The Deal Subscribers
The Deal provides actionable, intraday coverage of mergers, acquisitions and all other changes in corporate control to institutional investors, private equity, hedge funds and the firms that serve them.
If you're already a subscriber, log in to view this article here.
More From Mergers & Acquisitions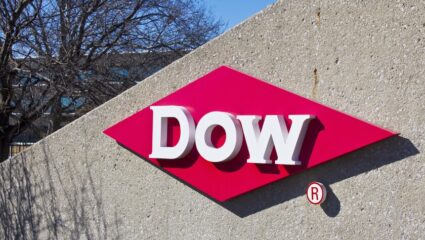 Mergers & Acquisitions
By Tom Terrarosa
|
Published: December 6th, 2023
The company is working with two bulge-bracket advisers to build a potential sale process around Gulf Coast infrastructure that sources said could amount to around $5 billion.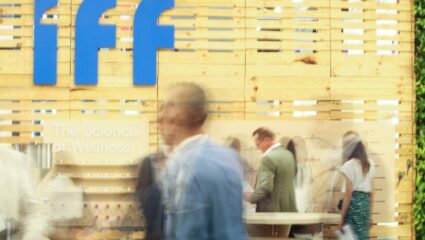 Mergers & Acquisitions
By Tom Terrarosa
|
Published: December 5th, 2023
The chemicals conglomerate is said to need a deal for its pharma business, but the market may deliver it a disappointment on valuation.
Mergers & Acquisitions
By The Deal Contributors
|
Published: November 20th, 2023
Following a number of crackdowns from global competition regulators, Baker McKenzie partners Duffy Lorenz and Creighton Macy share their experiences, insights and advice for clients looking to run a smooth deal process and minimize unexpected antitrust curveballs.