Back to News
Mergers & Acquisitions
Altamont Puts Part of Douglas Back in Play
|
Published: August 8th, 2022
After shelving a process for all of Douglas Products in late 2021, Evercore is continuing its mandate by launching a process for the sewer services portion of the business, Duke's Root Control, The Deal has learned.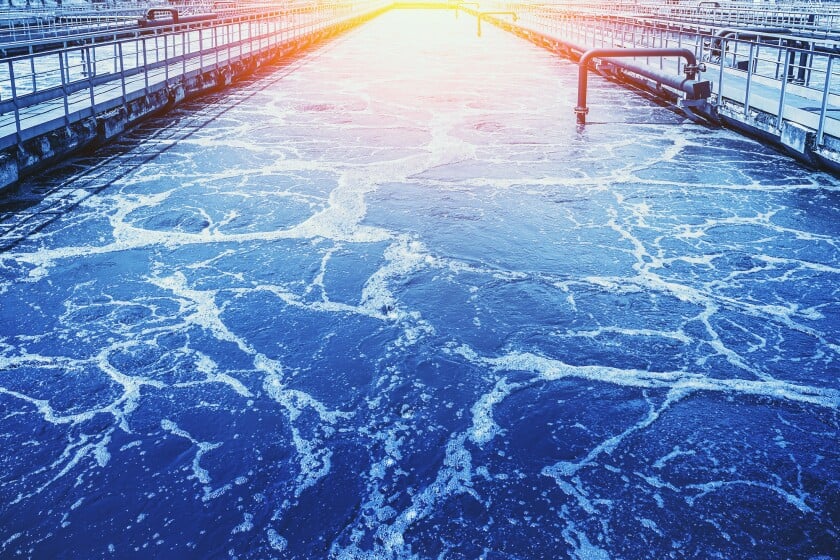 Private equity firm Altamont Capital Partners has launched a sale process for wastewater services platform Duke's Root Control Inc., three people familiar with the matter said.
Evercore Inc. is running the process for Duke's Root Control, which was formerly couched within Altamont's pest control chemicals business Douglas Products LLC, the people said.
Altamont engaged Evercore to test the market for all of Douglas Products in 2021 but had pulled the platform off the market by the end of the year after buyers largely saw it as two disparate businesses, sources previously told The Deal.
Liberty, Mo.-based Douglas Products together was being marketed on projected Ebitda of $50 million, and the Duke's business represents close to half of that, one of the sources suggested.
Sources also expect Altamont to put the other half of Douglas Products, which is focused on fumigation chemicals and services, as well as agricultural pesticides and soil-health products, on the block later this year.
The sale of German agricultural chemicals behemoth Bayer AG's pest control unit, Bayer Environmental Sciences, was previously earmarked by sources as a process to watch in relation to Douglas Products' pesticide and herbicide business, since the unit would represent a natural bolt-on for the buyer of Bayer's business.
Editor's note: The original version of this article was published July 8, 2022, on The Deal's premium subscription website. For access, log in to TheDeal.com or use the form below to request a free trial.
This Content is Only for The Deal Subscribers
The Deal provides actionable, intraday coverage of mergers, acquisitions and all other changes in corporate control to institutional investors, private equity, hedge funds and the firms that serve them.
If you're already a subscriber, log in to view this article here.
More From Mergers & Acquisitions
Mergers & Acquisitions
Published: October 5th, 2022
Baker McKenzie partner Airi Hammalov shared her insights on cross-border trends in M&A for the second episode of The Deal's Talking M&A podcast.
Mergers & Acquisitions
By David Marcus
|
Published: September 8th, 2022
Bob Grammig of Holland & Knight discusses the possible threat to law firms posed by artificial intelligence and the growth of his firm.
Mergers & Acquisitions
By Chris Nolter
|
Published: August 31st, 2022
AppLovin has scale, but concerns about the split of ownership and the strategic fit could diminish the appeal of its bid for Unity.