Back to News
Mergers & Acquisitions
Court Square Nears Celerion Sale
By Armie Margaret Lee, Tom Terrarosa
|
Published: October 18th, 2022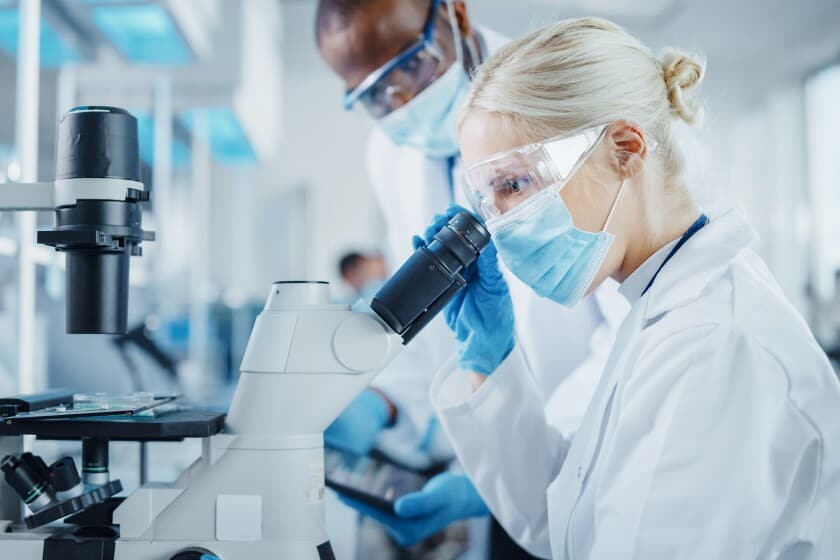 Court Square Capital Partners LP is nearing a closed sale of clinical research organization Celerion Holdings Inc., The Deal has learned.
The firm has been working with advisers since the early summer on an auction process for the business, three sources familiar with the matter said. H.I.G. Capital LLC is thought to have prevailed in the sale process, and a deal announcement may be imminent, one of the sources said.
The Deal in April 2021 spotlighted Celerion as a potential M&A target amid a wave of activity in the pharmaceutical services sector. In June, Axios reported that a process had kicked off for Celerion. Celerion projected pro forma adjusted Ebitda in the low $50 million range and revenue north of $200 million in 2022 with a 10% CAGR, according to the report. Axios pointed to the potential for a high-teens multiple for Celerion in a competitive auction.
Lincoln, Neb.-based Celerion provides early phase services, Phase 2 to 3 services, data management and other services to pharmaceutical companies.
Court Square declined to comment for this story. Representatives for H.I.G. did not return requests for comment, and a Celerion representative did not respond to a request for comment.
Editor's note: The original version of this article, including advisers and other details, was published on Sept. 30 on The Deal's premium subscription website. For access, log in to TheDeal.com or use the form below to request a free trial.
This Content is Only for The Deal Subscribers
The Deal provides actionable, intraday coverage of mergers, acquisitions and all other changes in corporate control to institutional investors, private equity, hedge funds and the firms that serve them.
If you're already a subscriber, log in to view this article here.
More From Mergers & Acquisitions
Mergers & Acquisitions
By Armie Margaret Lee
|
Published: November 30th, 2022
The firm is expecting first-round bids this week as its process for the Ottawa-based dental service organization gets underway, The Deal has learned.
Mergers & Acquisitions
By Tom Terrarosa
|
Published: November 30th, 2022
The food ingredients maker projects profits for 2022 somewhere between three and four times where they were in 2021, The Deal has learned.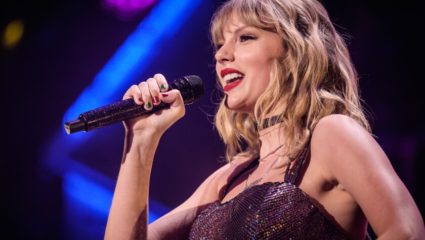 Mergers & Acquisitions
By David Hatch
|
Published: November 28th, 2022
Sen. Amy Klobuchar demands answers from Live Nation's CEO after its Ticketmaster service was overwhelmed by Taylor Swift fans and forced to cancel sales to the pop star's newest concert tour.